SATISH GUJRAL
March 28, 2020
Prime Minister Narendra Modi condoled the death of Satish Gujral.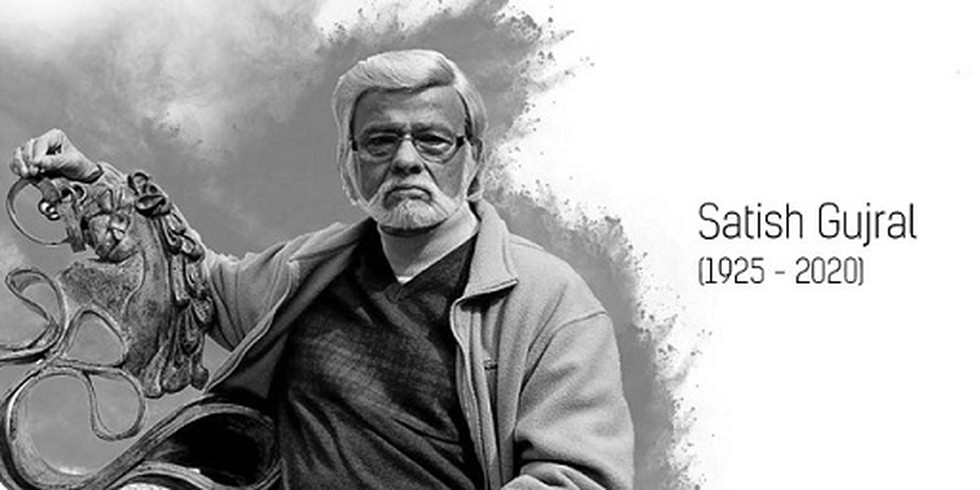 About:
Satish Gujral (1925 - 2020) was a renowned Indian painter, sculptor, muralist and writer of the post-independent era.


He was awarded the Padma Vibhushan, the second-highest civilian award of India, in 1999.


His elder brother, Inder Kumar Gujral, was the Prime Minister of India between 1997 and 1998.