SCHEME FOR CREATION AND EXPANSION OF FOOD PROCESSING AND PRESERVATION CAPACITIES (CEFPPC)
Nov. 22, 2020
The Ministry of Food Processing Industries has approved 28 Food Processing Projects worth over 320 crore rupees under the Scheme for Creation and Expansion of Food Processing and Preservation Capacities (CEFPPC).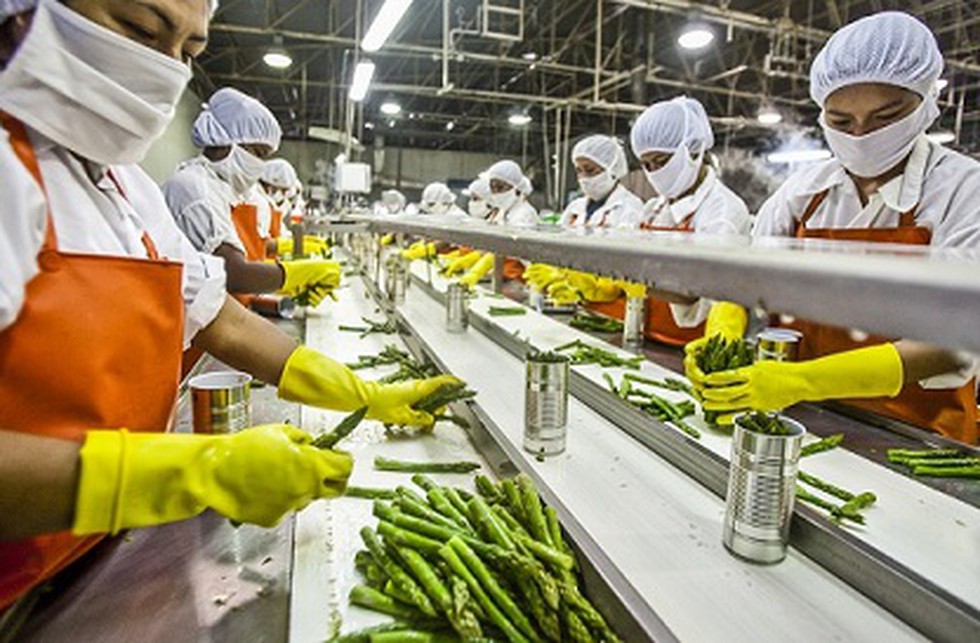 About:
The main objective of the Scheme is creation of processing and preservation capacities and modernisation/ expansion of existing food processing units with a view to increasing the level of processing, value addition leading to reduction of wastage.


Scheme is implemented through organizations such as Central & State PSUs/ Joint Ventures/ Farmer Producers Organization (FPOs)/ NGOs/ Cooperatives/ SHG's/ Pvt. Ltd companies engaged in establishment/ upgradation/ modernization of food processing units.