SCO ONLINE INTERNATIONAL EXHIBITION
Dec. 1, 2020
Venkaiah Naidu, Vice President of India & Chair of the SCO Council of Heads of Government in 2020, launched the first ever SCO Online Exhibition on Shared Buddhist Heritage, during the 19th Meeting of the SCO Council of Heads of Government (SCO CHG), held in New Delhi, in video-conference format.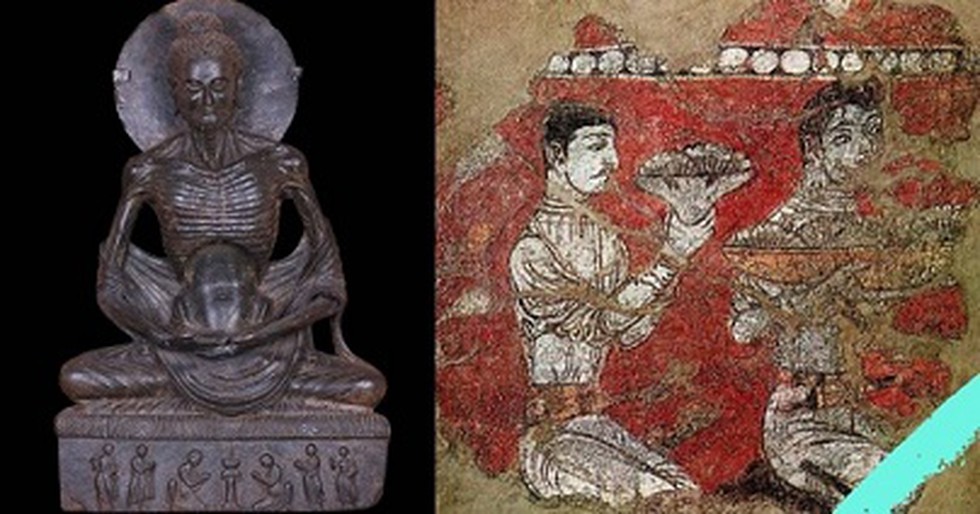 About:
This SCO online International exhibition, first ever of its kind, is developed and curated by National Museum, New Delhi, in active collaboration with Shanghai Cooperation Organisation (SCO) member countries.


The exhibition deploys state of the art technologies like 3D scanning, webGL platform, virtual space utilization, innovative curation and narration methodology etc.


Buddhist philosophy and art of Central Asia connects Shanghai Cooperation Organization (SCO) countries to each other.


The visitors can explore the Indian Buddhist treasures from the Gandhara and Mathura Schools, Nalanda, Amaravati, Sarnath etc. in a 3D virtual format.