SECURITIES TRANSACTION TAX (STT)
Aug. 29, 2018
Union govt. has clarified that settlements in derivatives will attract same Securities Transaction Tax (STT) as that levied in the equity cash segment.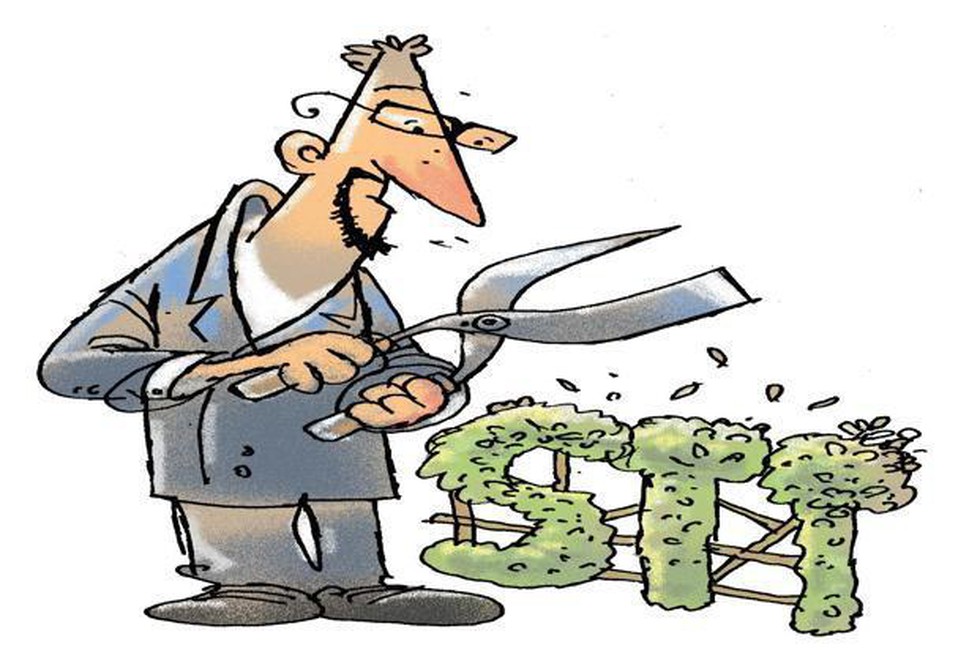 About:
STT is levied on every purchase or sale of securities that are listed on the Indian stock exchanges. This would include shares, derivatives or equity-oriented mutual funds units.


It was introduced by the then Finance Minister P Chidambaram, in the Union Budget 2004-05, to stop tax avoidance of capital gains tax.


The rate of STT that is deducted is determined by the central government, and it varies with the type of transaction and security.