SEISMIC SURVEY CAMPAIGN
Nov. 21, 2020
Union Petroleum and Natural Gas Minister inaugurated the Seismic Survey Campaign by Oil India Limited.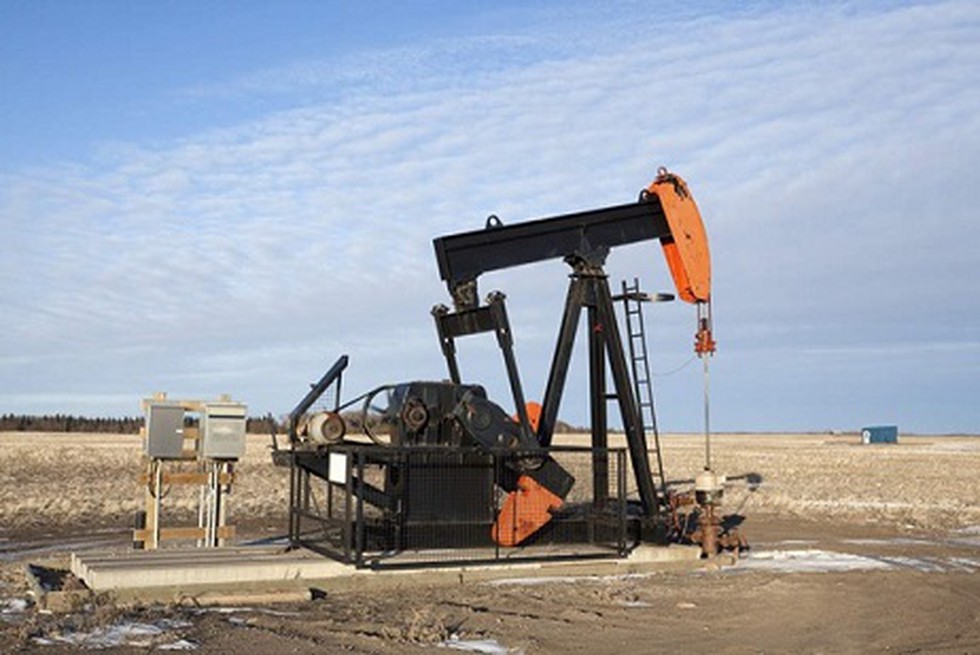 About:
The survey under the Open Acreage Licensing Policy, OALP, will be undertaken in 5 blocks of 8 districts of Odisha in the Mahanadi basin and nearby areas.


Declaring the campaign open through virtual mode, Union Minister said that the commercial production of oil and gas from the Mahanadi basin will be a game changer in the socio-economic development of Odisha.


Mahanadi basin would emerge as an established and important hydrocarbon reserve in the oil map of India.