Senkakau Islands
May 30, 2023
Amid the rising tensions in the Indo-Pacific region, Japan Coast Guard (JCG) source recently revealed that a China Coast Guard (CCG) vessel has been navigating in Japan's territorial waters around the Senkaku Islands.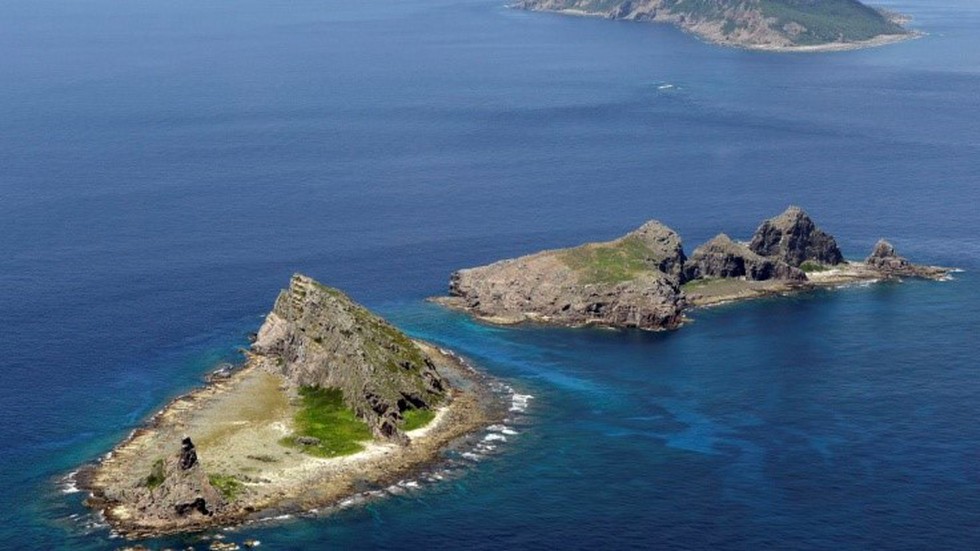 About Senkaku Islands:
Location:

The Senkaku Islands are an uninhabited group of islands situated in the East China Sea.
It is approximately 90 nautical miles north from the Yaeyama Islands in Japan's Okinawa Prefecture and 120 nautical miles northeast of the island of Taiwan.

They are also known as the Diaoyu Islands in Mainland China, the Diaoyutai Islands in Taiwan and the Pinnacle Islands by other observers.
The islands comprise Uotsuri Island, Kuba Island, Taisho Island (also called Kumeakashima Island), Kitakojima Island, Minamikojima Island, Tobise Island, Okinokitaiwa Island, and Okinominamiiwa Island.
Dispute: The islands are the focus of a territorial dispute between Japan and China and between Japan and Taiwan.
Administration: 

They were never administered by any other country before Japan incorporated them into its territory in 1895.
Currently, Japan administers and controls the Senkaku islands as part of the city of Ishigaki in Okinawa Prefecture.