SHEIKH KHALIFA BIN ZAYED AL-NAHYAN
May 14, 2022
The United Arab Emirates' President Sheikh Khalifa bin Zayed Al-Nahyan died aged 73, after battling illness for several years.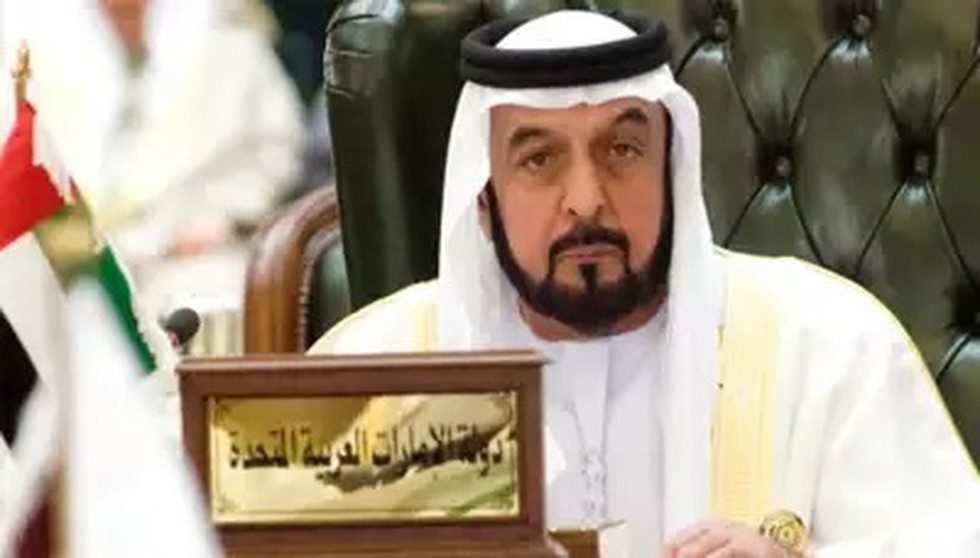 About:
The President of the oil-rich Gulf state, who was rarely seen in public, is likely to be replaced by his half-brother, Abu Dhabi Crown Prince Mohammed bin Zayed, who was already seen as the UAE's de facto ruler.
Sheikh Khalifa took over as the UAE's second President in November 2004. He has rarely been seen in public since 2014, when he had surgery following a stroke, although he has continued to issue rulings.