SHINKUN LA TUNNEL
Sept. 24, 2020
To augment border infrastructure, the National Highways & Infrastructure Development Corporation Ltd (NHIDCL), under Ministry of Road, Transport & Highways (MoRTH), has expedited making detailed project report for the world's longest high-altitude Shinkun La Tunnel.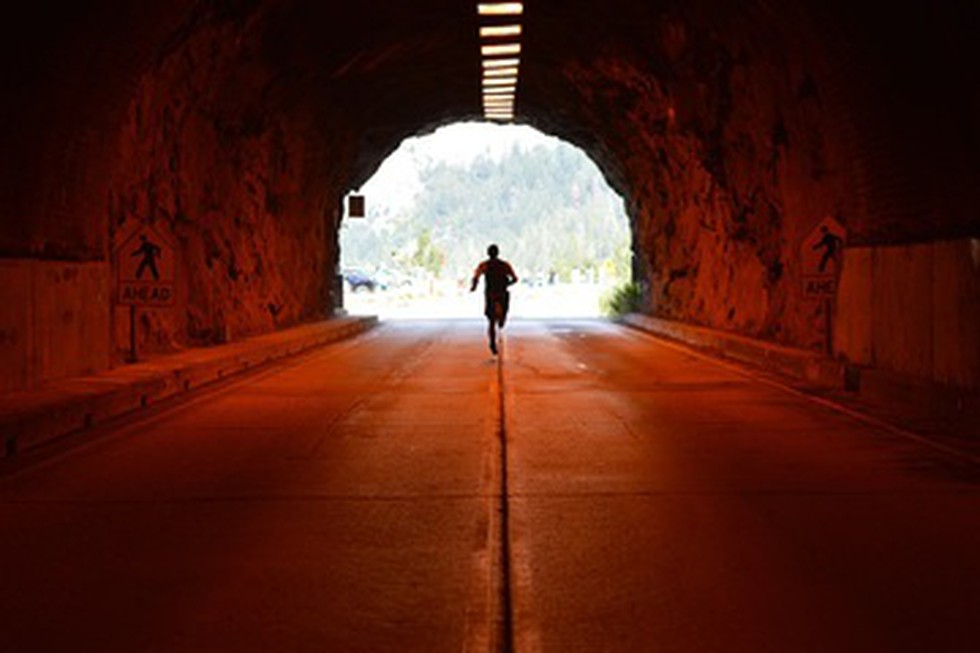 About:
The tunnel (13.5 Km long) is proposed to be built on the border between Ladakh and Himachal Pradesh. Once it is complete, the Manali-Kargil highway will remain open throughout the year.


The tunnel will provide all-weather road connectivity between Himachal Pradesh and Jammu and Kashmir in Zanskar valley.


With the construction of the tunnel, inhabitants of around 15-odd villages of Zanskar Valley in Jammu and Kashmir will be relieved since the valley remains cut off due to heavy snowfall during the winter.