SHRIMAD RAJCHANDRA MISSION
Aug. 5, 2022
Prime Minister Narendra Modi virtually has inaugurated and laid the foundation stone of various projects of the Shrimad Rajchandra Mission worth more than 300 crore rupees at Dharampur in Gujarat.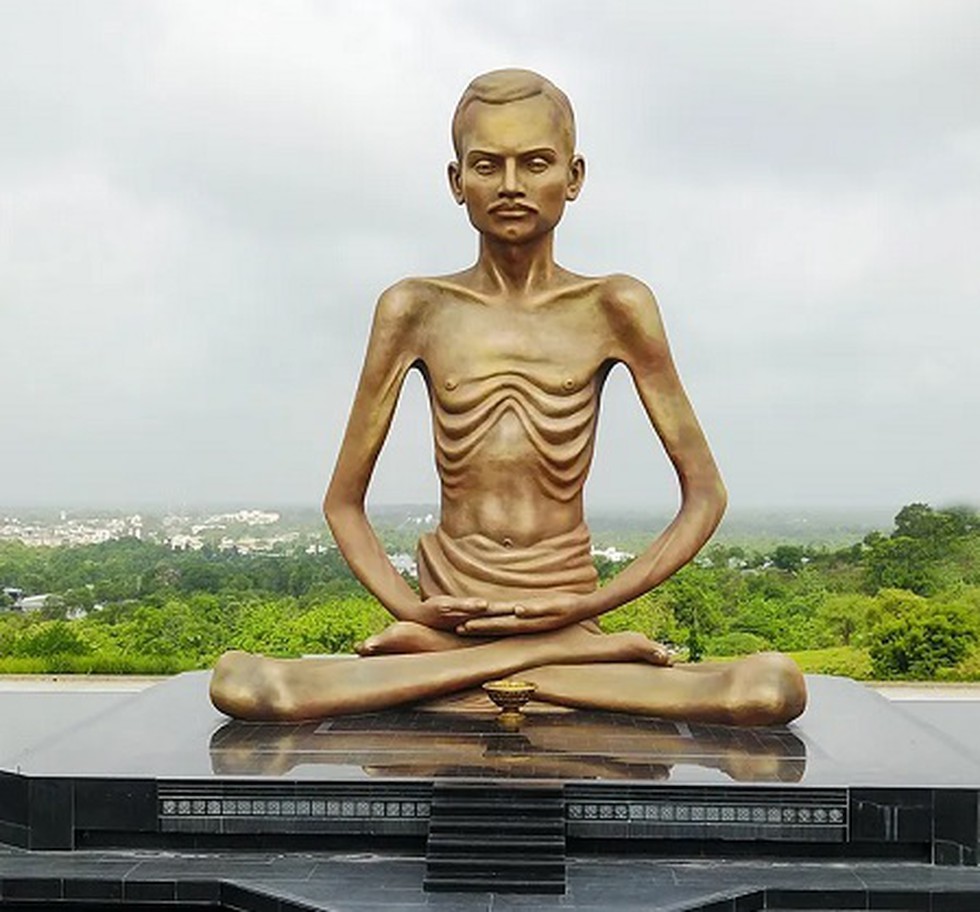 About:
Addressing the gathering, the Prime Minister said, the initiatives by the Shrimad Rajchandra Mission in the field of rural healthcare have strengthened the Vision of a 'Healthy India'.
The modern healthcare facilities started by the Mission will benefit the rural, poor, and tribal people of South Gujarat.
On the occasion, Mr Modi also recalled the spiritual association of Mahatma Gandhi with Rajchandra Ji.
Shrimad Rajchandra (1867 – 1901) was a Jain poet, mystic, philosopher, scholar and reformer. He wrote much philosophical poetry including Atma Siddhi. He is best known for his teachings on Jainism and his spiritual guidance to Mahatma Gandhi.