SINA WEIBO
July 2, 2020
PM Modi's official page on Chinese social media website Weibo went blank with the removal of his photograph and all 115 posts made over the past five years.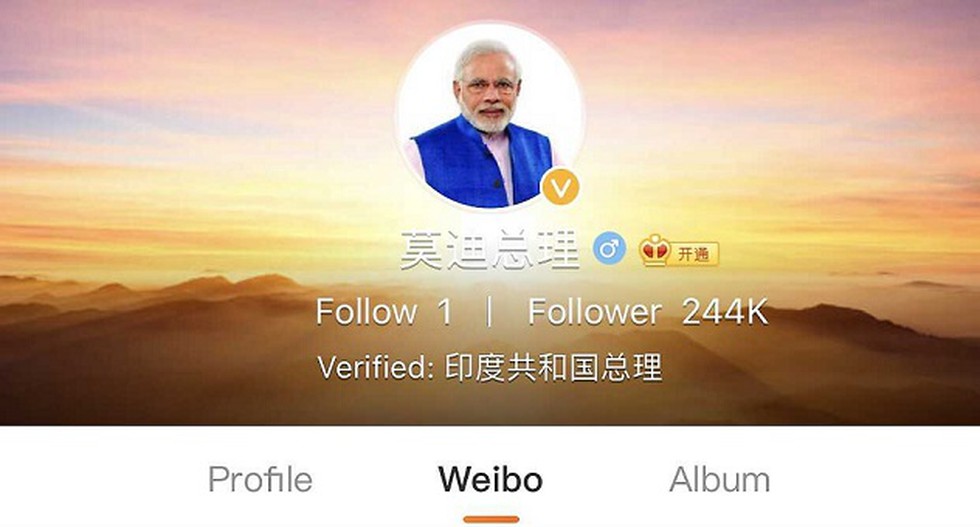 About:
Sina Weibo is a Chinese microblogging (weibo) website. Weibo the Chinese word for 'microblog'.


It was Launched by Sina Corporation in 2009 and is one of the biggest social media platforms in China.


Through it, users can upload pictures and videos publicly for instant sharing, with other users being able to comment with text, pictures and videos, or use a multimedia instant messaging service.


Due to its popularity, the media sometimes refers to the platform simply as "Weibo," despite the numerous other Chinese microblogging/weibo services including Tencent Weibo, Sohu Weibo, and NetEase Weibo.