SIS-DP PROJECT
Jan. 29, 2020
Union Minister of State for Department of Space inaugurated the 'National Workshop on Space based Information Support for Decentralised Planning (SISDP)-update.' He also launched the Bhuvan Panchayat V 3.0 web portal in Bengaluru.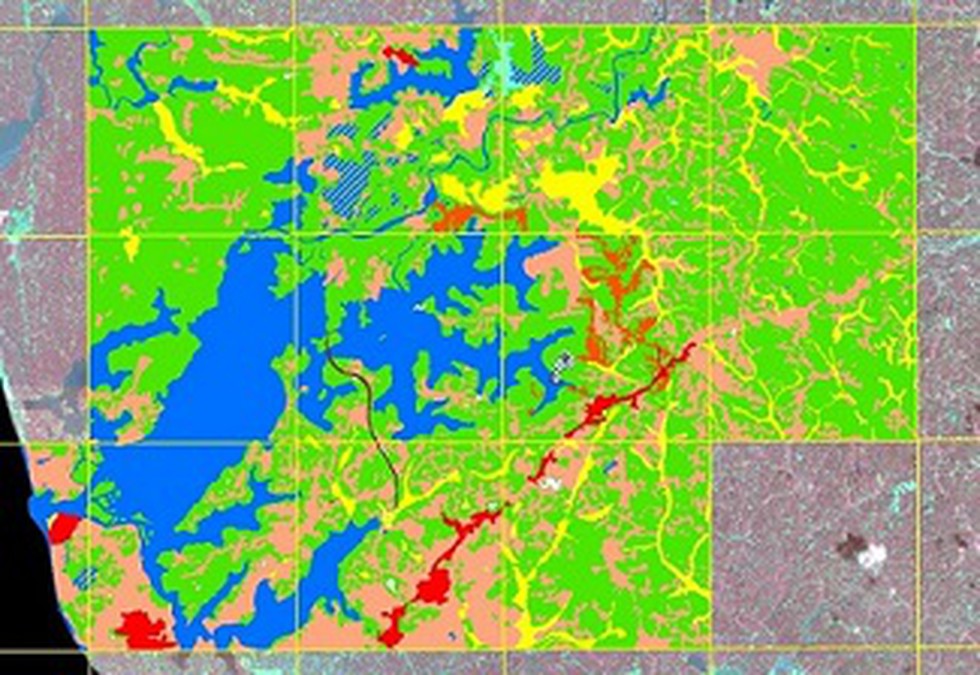 About:
ISRO had launched 'SISDP' project to assist gram panchayats at grassroots level with basic planning inputs derived from satellite data for preparing developmental plans, its implementation and monitoring of activities.


National Remote Sensing Centre (NRSC), located in Hyderabad, is the lead centre to execute the project. NSRC is one of the centres of ISRO.


SISDP phase-I project was successfully concluded in 2016-17. Based on the experience of SISDP phase-I, 'SISDP-Update' has been initiated.


The geodatabase, products and services prepared under this project are expected to be disseminated through Bhuvan geoportal, an easy to use Geo portal developed for database visualization, data analytics etc. for the benefit of Gram Panchayat members and other stake holders.