SITMEX-19
Sept. 18, 2019
A maiden trilateral exercise named SITMEX-19, involving Republic of Singapore Navy (RSN), Royal Thailand Navy (RTN) and Indian Navy (IN) has commenced at Port Blair.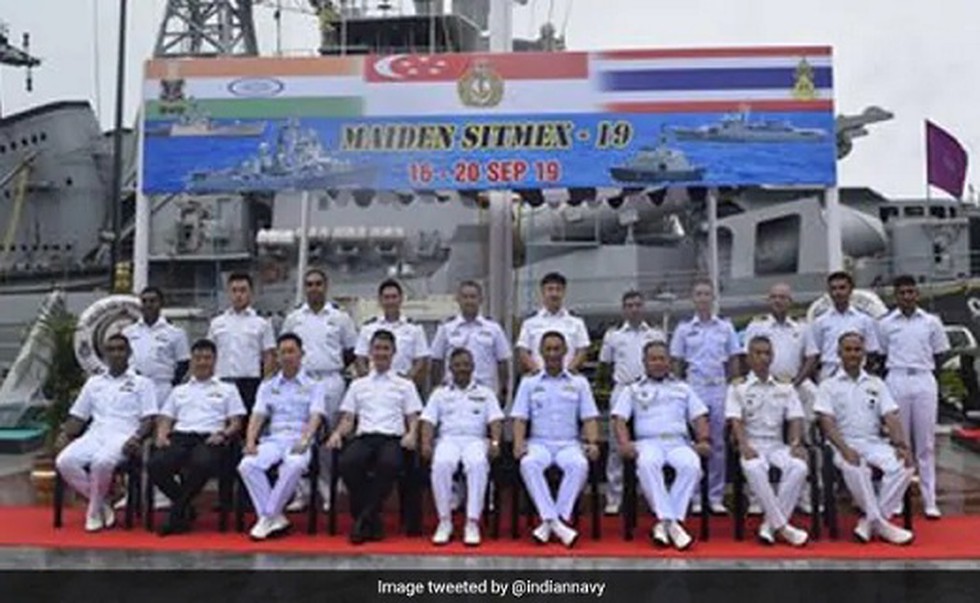 About: 
The five-day-long exercise is aimed at bolstering the maritime inter-relationships amongst navies of Singapore Thailand and India, and contribute to enhancing the overall maritime security in the region.


The exercise was announced by Prime Minister Narendra Modi during his address at Shangri-La dialogue in June 2018.


Malaysia has also evinced interest in joining the exercise.