SMARAJIT JANA
May 13, 2021
A leader of the rights movement for sex workers in India and a public health expert known for his contribution to the prevention of HIV in the country, Smarajit Jana, passed away due to COVID-19 related complications in Kolkata.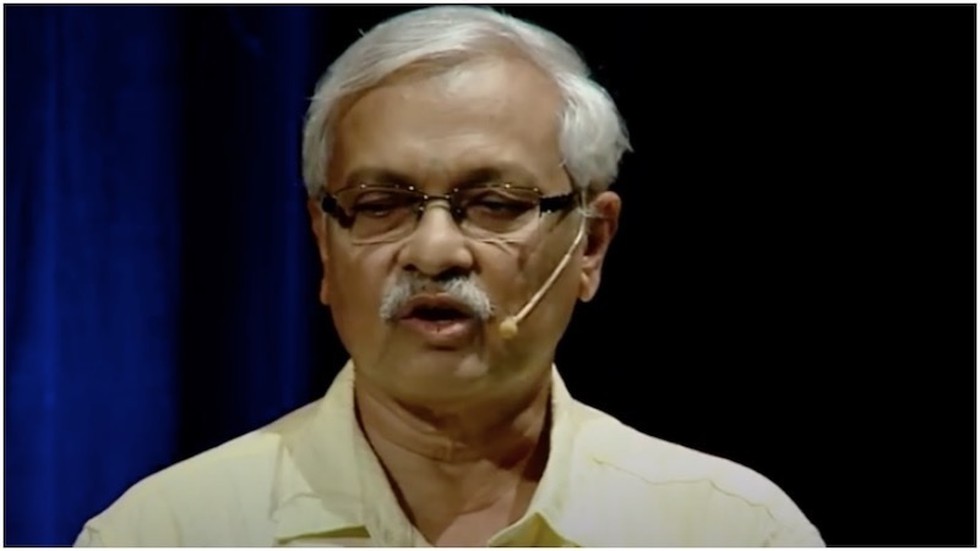 About:
An epidemiologist, he was also a member of the National Task Force on COVID-19.


Jana spearheaded the first rights-based HIV intervention programmes in India by collectivising the sex workers of Sonagachi. He was also a member of the NACO's steering committee.


Dr Smarajit Jana, who helped the children of sex workers a chance to fight discrimination through football, and was the founder of the Durbar Mahila Samanwaya Samiti.


Dr Jana was also the founder of Durbar Sports Academy. The Samiti is a collective of 65,000 sex workers in West Bengal. Established in 1992 in Sonagachi, the largest red-light area in Kolkata, it has been working for the rights of women and sex workers, and causes such as anti-human trafficking and HIV/AIDS prevention.


The organisation also used football to fight discrimination against the children of sex workers.