Solar Decathlon India (SDI) Design Challenge for Net-Zero Future Proof Building 2022-2023
May 28, 2023
A total of 12 teams won the Solar Decathlon India (SDI) Design Challenge for Net-Zero Future Proof Building in the different categories at the 3rd edition of the challenge conducted at Infosys' campus in Mysuru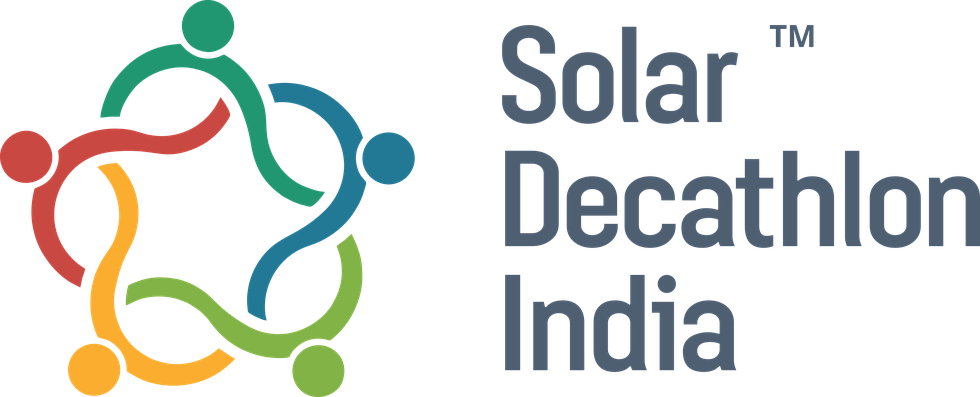 About:
The Solar Decathlon India is conducted every year by the Indian Institute for Human Settlements (IIHS) and the Alliance for an Energy-Efficient Economy (AEEE).
It is under the aegis of the Indo-US Science and Technology Forum (IUSSTF), an autonomous bilateral organisation jointly funded by both the Governments (The Department of Science & Technology, Government of India and the U.S. Department of State are the respective nodal departments on the two sides).
The Council of Architecture (CoA) has signed a Memorandum of Understanding as a knowledge partner with AEEE, who co-organises SDI, to expand outreach and the impact of Solar Decathlon India aimed at building the next generation of leaders to combat climate change in India.