SOLIDARITY TRIAL
Oct. 18, 2020
The World Health Organization (WHO) made available interim results from the Solidarity Therapeutics Trial. The findings put a dampener on expectations from these therapies — including remdesivir, once seen as promising.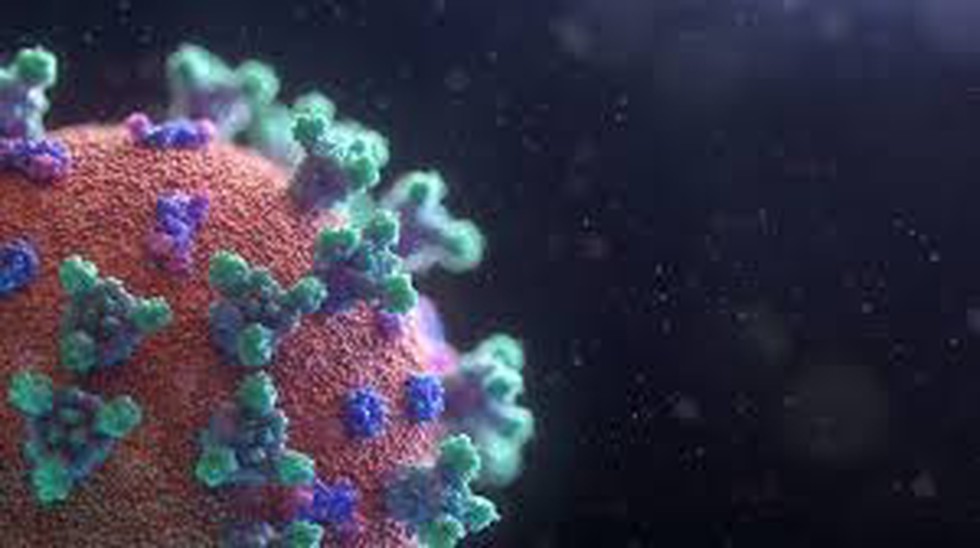 About:
Solidarity Trial is the world's "largest" multinational human trials on Covid-19 therapeutics. It was initiated by WHO and its partners in March to help find an effective treatment for Covid-19.


It covers four repurposed drugs or drug combinations — remdesivir, hydroxychloroquine, lopinavir/ritonavir and interferon (in combination with rotinavir and lopinavir).


The main aim was to help determine whether any of these repurposed therapies could at least moderately affect in-hospital mortality, and whether any effects differed between moderate and severe disease, said Dr Sheela Godbole, national coordinator of the Solidarity Trial in India.


The initiative included 26 trials in parts of India with a high burden of cases.


Drugs like hyrdoxychloroquine and lopinavir, in fact, had already been dropped over the course of the last six months for not showing much promise.