SOWA RIGPA
May 22, 2022
The Union Minister for Ayush announced major initiatives to boost the traditional medicinal practice including Sowa Rigpa, Ayurveda and Naturopathy in the state of Sikkim.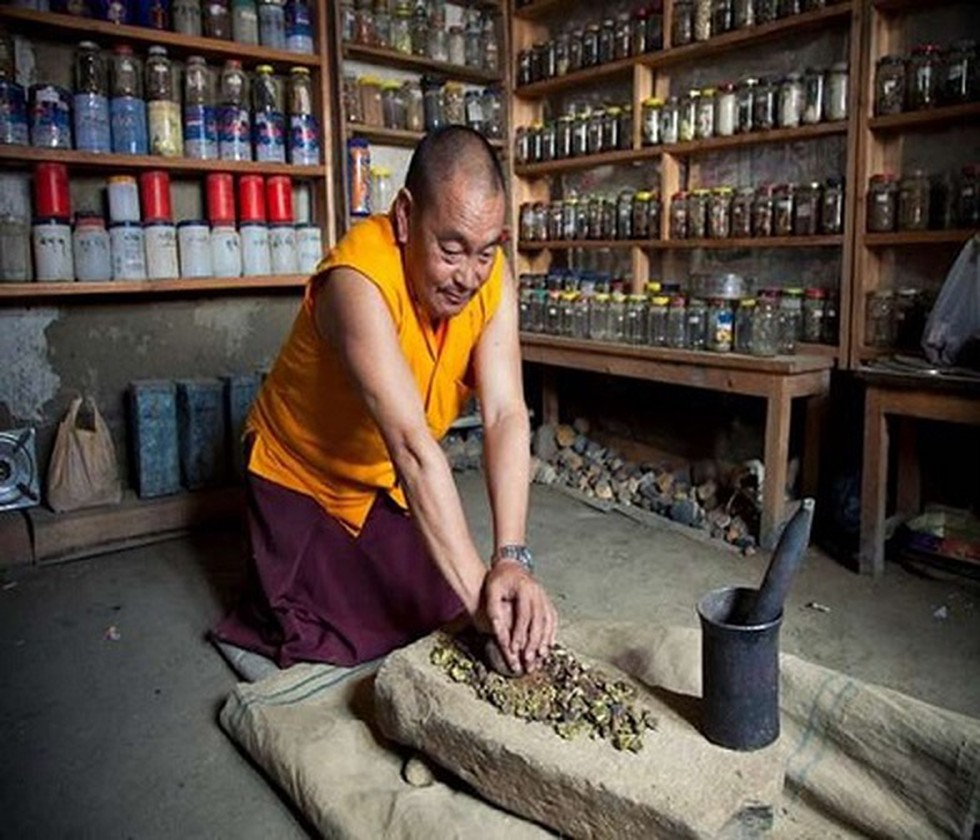 About:
An International Yoga & Naturopathy College will be set up in Sikkim which will boost the medical tourism sector in the Northeast India.
A 30 bedded Sowa Rigpa Hospital is going to be set up in Sikkim.
The Union Minister announced setting up of Yoga & Wellness centre at every Gram Panchayat level in the state along with an Ayurveda Medical College under Satellite Institute programme in Sikkim.
The Union Ayush Minister also said that the Ministry is exploring the possibility to set up a Research Council for Sowa Rigpa.
Do you know? "Sowa-Rigpa" commonly known as Amchi system of medicine is one of the oldest living medical tradition of the world. It has been popularly practiced in Tibet, Magnolia, Bhutan, some parts of China, Nepal and Himalayan regions of India.