SPECIAL LIQUIDITY SCHEME FOR NBFCs AND HFCs
July 2, 2020
The Reserve Bank of India (RBI) has operationalised the Rs 30,000 crore special liquidity scheme for NBFCs and HFCs. The cabinet had given its nod to the scheme on May 21, and now the RBI has notified it.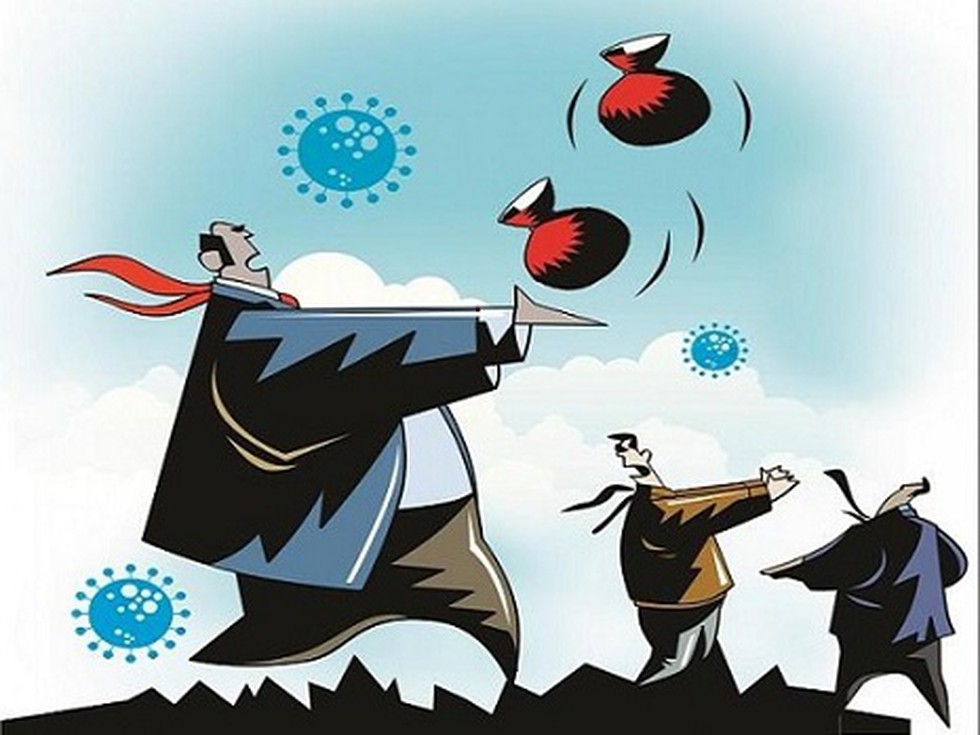 About:
The scheme is aimed at improving the liquidity position of non-banking finance companies (NBFCs) and housing finance companies (HFCs). 


RBI will provide funds for the Scheme by subscribing to government guaranteed special securities issued by the Trust. The total amount of such securities issued outstanding shall not exceed Rs. 30,000 crores at any point of time.


Government of India will provide an unconditional and irrevocable guarantee to the special securities issued by the Trust.


The Scheme is being launched on July 1, 2020 through a Special Purpose Vehicle in the form of SLS Trust set up by SBI Capital Markets Limited (SBICAP).