STALKERWARE
July 31, 2020
According to Global cyber-security leader Avast, there was a 51 % increase in the use of spyware and stalkerware in India during the lockdown period from March to June in the backdrop of heightened domestic violence cases.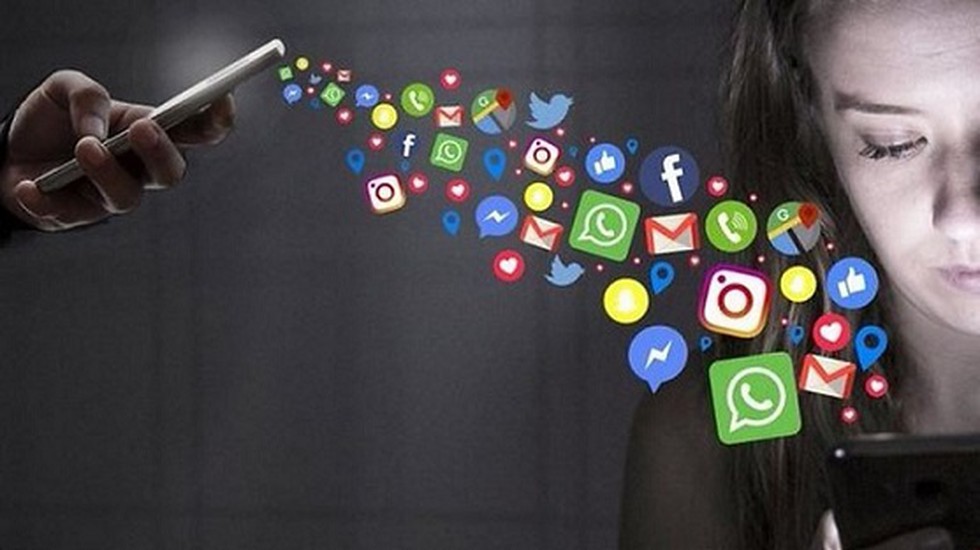 About:
Stalkerware is monitoring software or spyware that is used for stalking.


The term was coined when people started to widely use commercial spyware to spy on their spouses or intimate partners.


Spyware vs stalkerware:
A spyware app, which can also be installed remotely, accesses the data usage pattern of the device, gains access to photos and videos as well as other personal information of the user, and then passes it off to a central server.


On the other hand, in most cases, a stalkerware app can be installed only when someone has physical access to the digitally connected device.


Though the app works in a manner similar to spyware apps, it goes a step ahead and also gives out the location of the device to a master device which controls the stalkerware app.