STANDARDISED TRANSPORT VEHICLES DIMENSIONS ON INTERNATIONAL NORMS
Aug. 1, 2020
The Ministry of Road Transport and Highways has published a notification to amend Rule-93 relating to dimensions of motor vehicles under the Central Motor Vehicle Rules 1989.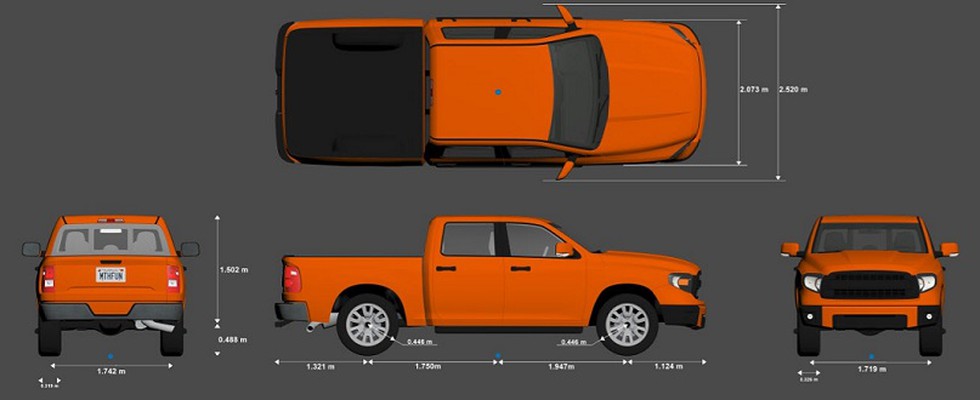 About:
These amendments would provide for standardization in the dimensions of the Motor Vehicles which would be in line with international UNECE standards.


It is a step by the Ministry to improve the logistics efficiency in the country as the enhanced dimensions would provide for extra passengers or extra carrying capacity within the prescribed weight.