STAR CAMPAIGNERS
Jan. 30, 2020
The Election Commission of India (ECI) removed BJP leaders Anurag Thakur and Parvesh Sahib Singh from the party's list of star campaigners.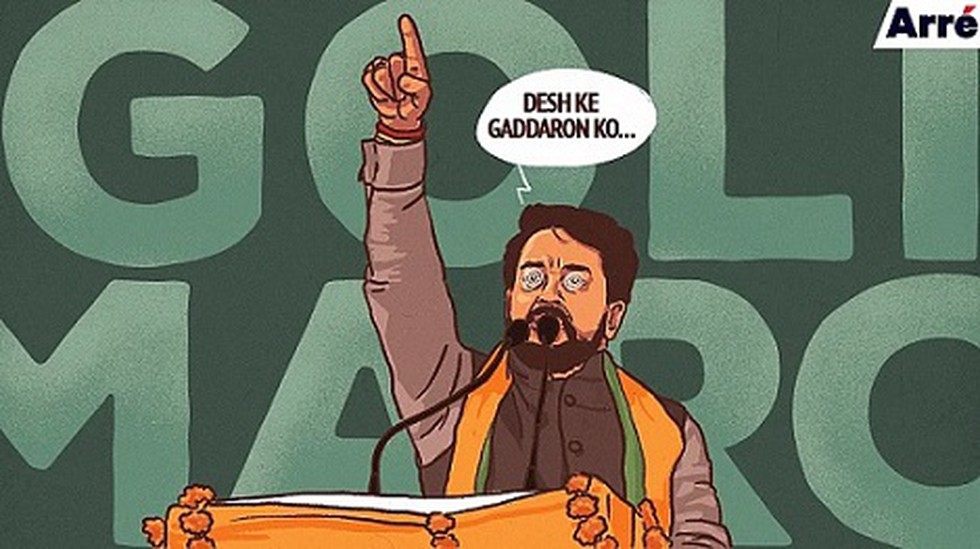 About:
A recognised political party can have 40 star campaigners and an unrecognised (but registered) political party can have 20.


The list of star campaigners has to be communicated to the Chief Electoral Officer and Election Commission within a week from the date of notification of an election.


The expenditure incurred on campaigning by such notified star campaigners is exempt from being added to the election expenditure of a candidate. However, this only applies when a star campaigner limits herself to a general campaign for the political party she represents.