Starberry-Sense
March 18, 2023
Researchers at the Indian Institute of Astrophysics (IIA) have developed a low-cost star sensor for astronomy and small CubeSat class satellite missions.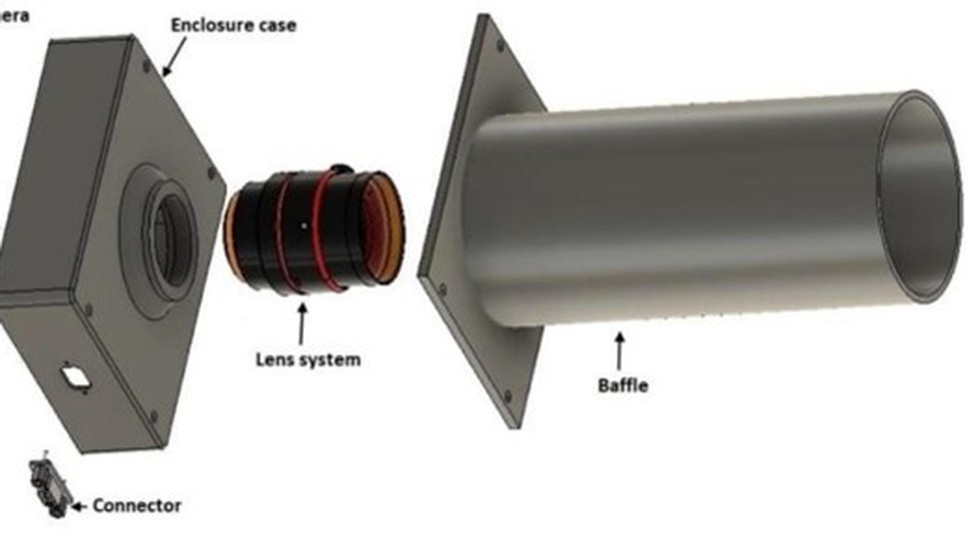 About Starberry-Sense:
The star sensor Starberry-Sense can help small CubeSat class satellite missions find their orientation in space.
Any satellite needs to know where it is pointed in space, and the instrument used for this purpose is called a star sensor.
The position of stars in the sky is fixed relative to each other and can be used as a stable reference frame to calculate the orientation of a satellite in orbit.
Features of Starberry-Sense

The brain of the instrument is a single-board Linux computer called Raspberry Pi, which is widely used among electronics hobby enthusiasts.
Based on commercial/off-the-shelf components, this star sensor costs less than 10% of those available in the market.
It is ready for launch on the PS4-Orbital Platform by ISRO and can be used for CubeSats and other small satellite missions in the future.
The star sensor has successfully undergone the vibration and thermal vacuum test that qualifies it for a space launch and operations, and these tests were conducted in-house at the environmental test facility located at the CREST Campus of IIA in Hosakote.
What are CubeSats?
CubeSats are a class of research spacecraft called nanosatellites. 
CubeSats are built to standard dimensions (Units or "U") of 10 cm x 10 cm x 10 cm.
They typically weigh less than 1.33 kg (3 lbs) per U.