STATE DISASTER RESPONSE FUND (SDRF)
Sept. 24, 2020
Prime Minister Narendra Modi has announced that the limit of using the State Disaster Response Fund for COVID specific infrastructure has been increased from 35 per cent to 50 per cent. The decision will help States have more finances at their disposal to fight the virus.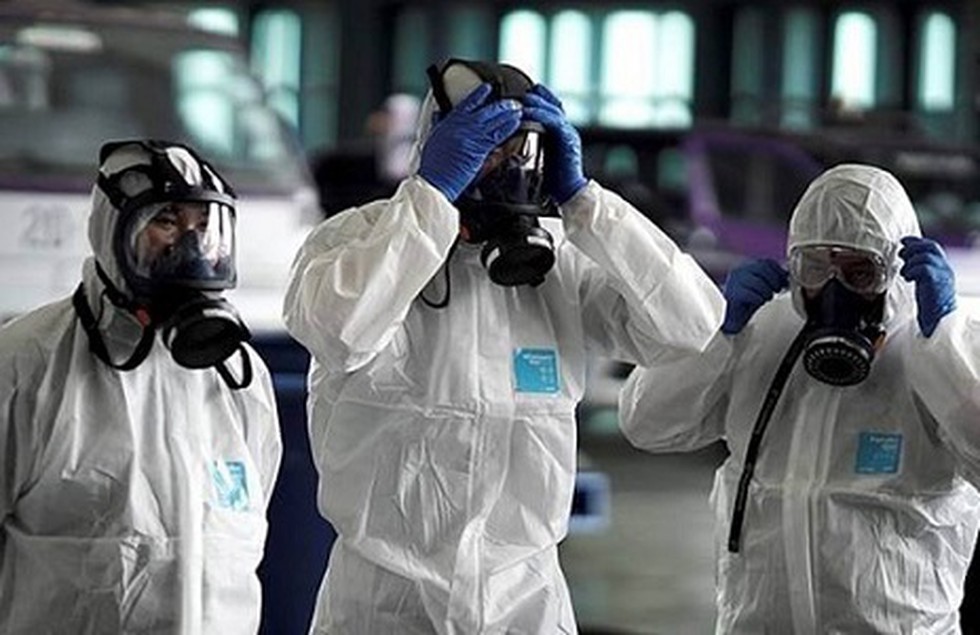 About:
The State Disaster Response Fund (SDRF), constituted under Section 48 (1) (a) of the Disaster Management Act, 2005, is the primary fund available with State Governments for responses to notified disasters.


The Central Government contributes 75% of SDRF allocation for general category States/UTs and 90% for special category States/UTs (NE States, Sikkim, Uttarakhand, Himachal Pradesh, Jammu and Kashmir).