STRESSED COMPANIES
Aug. 1, 2020
The Securities and Exchange Board of India (SEBI) has relaxed the norms for preferential allotment for companies that have stressed assets, thereby making it easier for such entities to raise funds.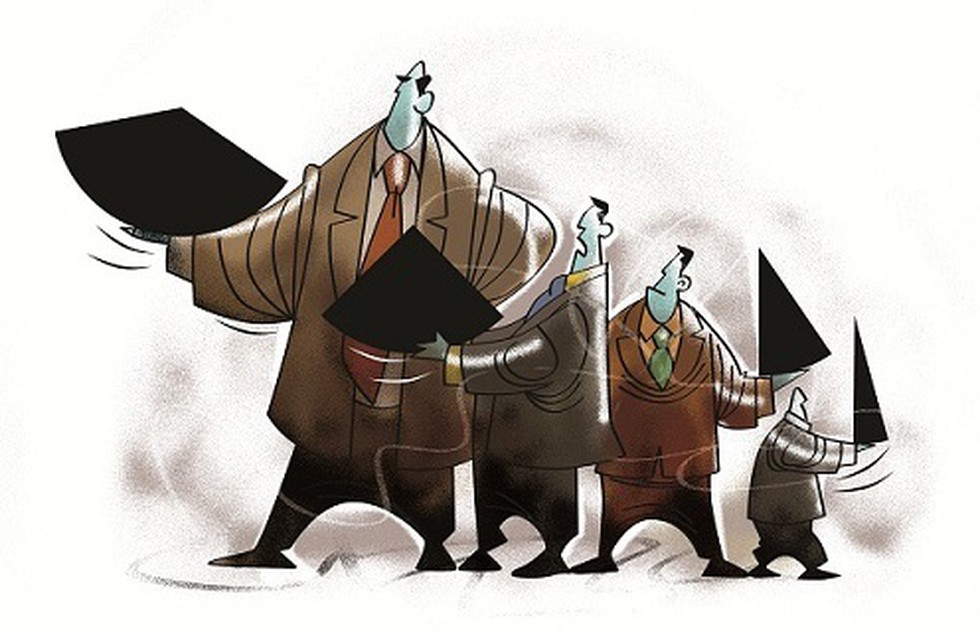 About:
Listed entities with stressed assets can make preferential allotment at a price that is "not less than the average of the weekly high and low of the volume weighted average prices of the related equity shares during the two weeks preceding the relevant date."


A company would be eligible to be called stressed if it has defaulted on its payment obligations for more than 90 days or if the credit rating agencies have downgraded its securities to 'D'.


An entity, which has an inter-creditor agreement in terms of Reserve Bank of India (Prudential Framework for Resolution of Stressed Assets) Directions 2019, will also be identified as stressed.