SUB-MISSION ON AGRICULTURAL MECHANISATION (SMAM)
Aug. 10, 2020
The Centre has released ₹553 crore to States under a scheme to promote mechanisation in the agriculture sector.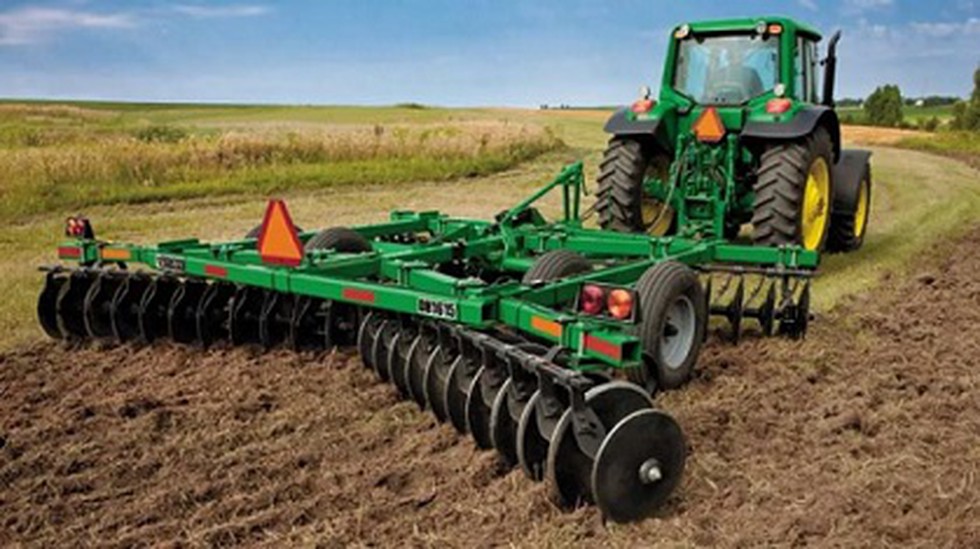 About:
The Sub-Mission on Agricultural Mechanisation (SMAM) was introduced in April 2014 with an aim to have inclusive growth of farm mechanisation to boost productivity.


In the year 2020-21, budget of ₹1,033 crore has been provided for the scheme, out of which ₹553 crore has been released to state governments.


Agricultural mechanisation helps in increasing production through timely farm operations and cut in operations by ensuring better management of inputs.