SUNIL KOTHARI
Dec. 29, 2020
Eminent dance scholar and critic Sunil Kothari, 87, passed away because of COVID-19-related complications.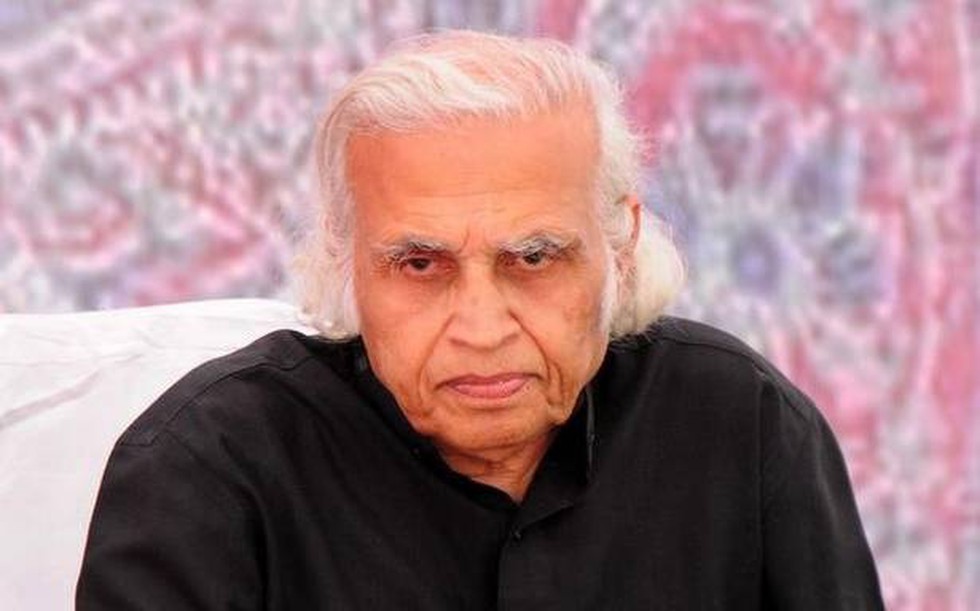 About:
Sunil Kothari (1933 – 2020) was a noted Indian dance historian, scholar and critic.


He was instrumental in establishing the School of Arts and Aesthetics at the Jawaharlal Nehru University and mentored many art scholars.


Books:

He has written 12 books on different forms of Indian classical dance and allied art-forms.


He wrote extensively on Bharatanatyam, Kathak and Manipuri dance forms.


His scholarly work, Sattriya: Classical Dance of Assam, helped in creating a better understanding of the dance form in the national and global circuit.


His other notable contributions include New Directions in Indian Dance and Kuchipudi Indian Classical Dance Art.






Awards:

He received Padma Shri award in 2001. He also received Sangeet Natak Akademi award in 1995 for overall contribution to the Indian classical dance.


He was awarded a D.Litt. by the Rabindra Bharti University for his research on dance sculptures in the medieval temples of north Gujarat.