SURAKSHIT HUM SURAKSHIT TUM ABHIYAAN
June 10, 2021
NITI Aayog and Piramal Foundation launched Surakshit Hum Surakshit Tum Abhiyaan in 112 Aspirational Districts.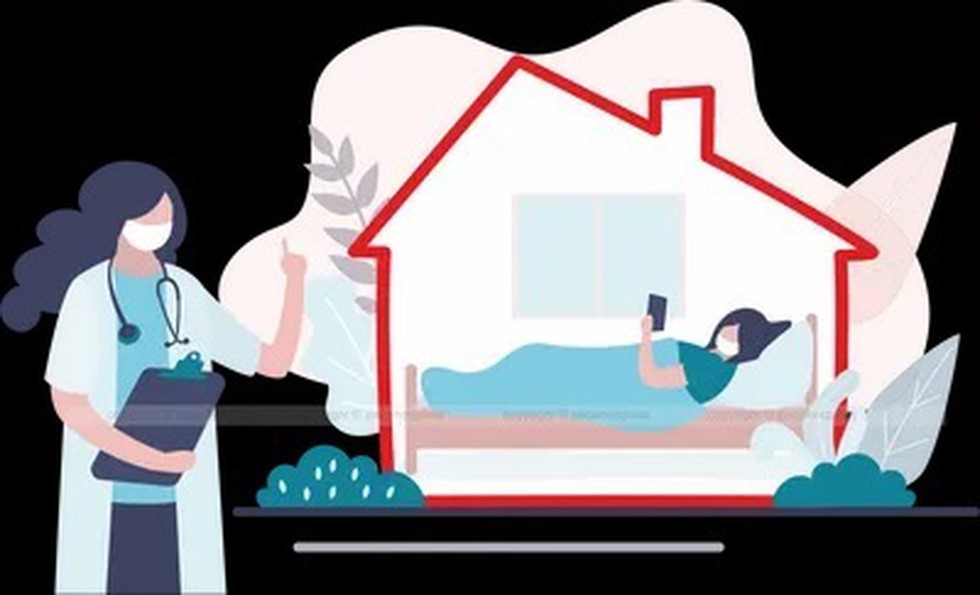 About:
It aims to assist district administrations in providing home-care support to Covid-19 patients who are asymptomatic or have mild symptoms.


The Abhiyaan is being part of a special initiative, Aspirational Districts Collaborative, in which local leaders, civil societies and volunteers work with district administrations to address emerging problems across key focus areas of the Aspirational Districts Programme.


It will be led by district magistrates in partnership with over 1000 local NGOs, which will enlist and train over 1 lakh volunteers to connect with patients through inbound/outbound calls.