SVAMITVA
May 5, 2021
Union Minister for Panchayati Raj Shri Narendra Singh Tomar released the new framework for implementation of the SVAMITVA Scheme to mark the nationwide roll-out of the SVAMITVA Scheme.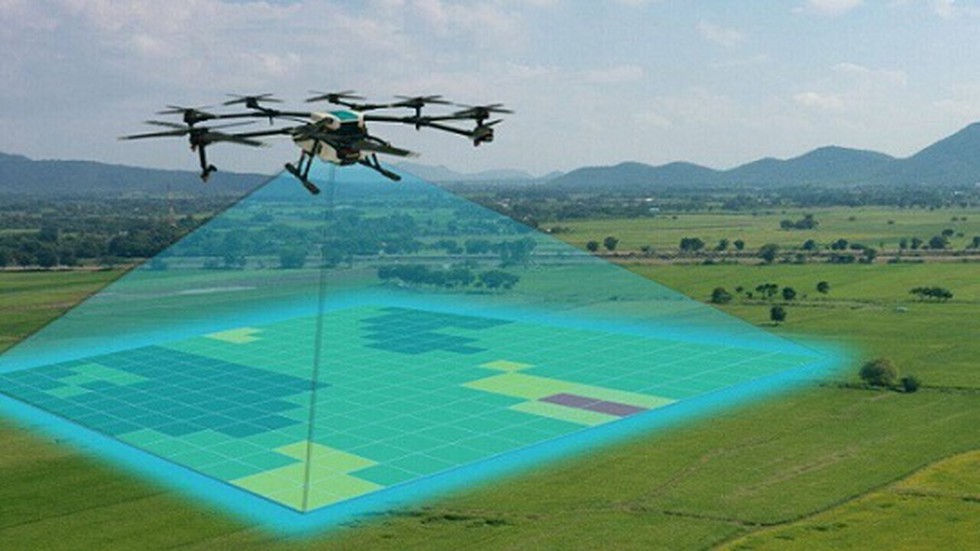 About:
The SVAMITVA Framework is developed by the Ministry of Panchayati Raj.


It provides a detailed roadmap and guidelines for the various States in terms of the Scheme objectives, coverage, various components involved, year-wise funding pattern, survey approach and methodology, stakeholders involved and their roles and responsibility, monitoring and evaluation, and deliverables.