SWAMI SHRADDHANAND
Dec. 28, 2019
Arya Samaj observed the death anniversary of Arya Samaj Missionary Swami Shraddhanand who was assassinated by Abdul Rashid on December 23, 1926.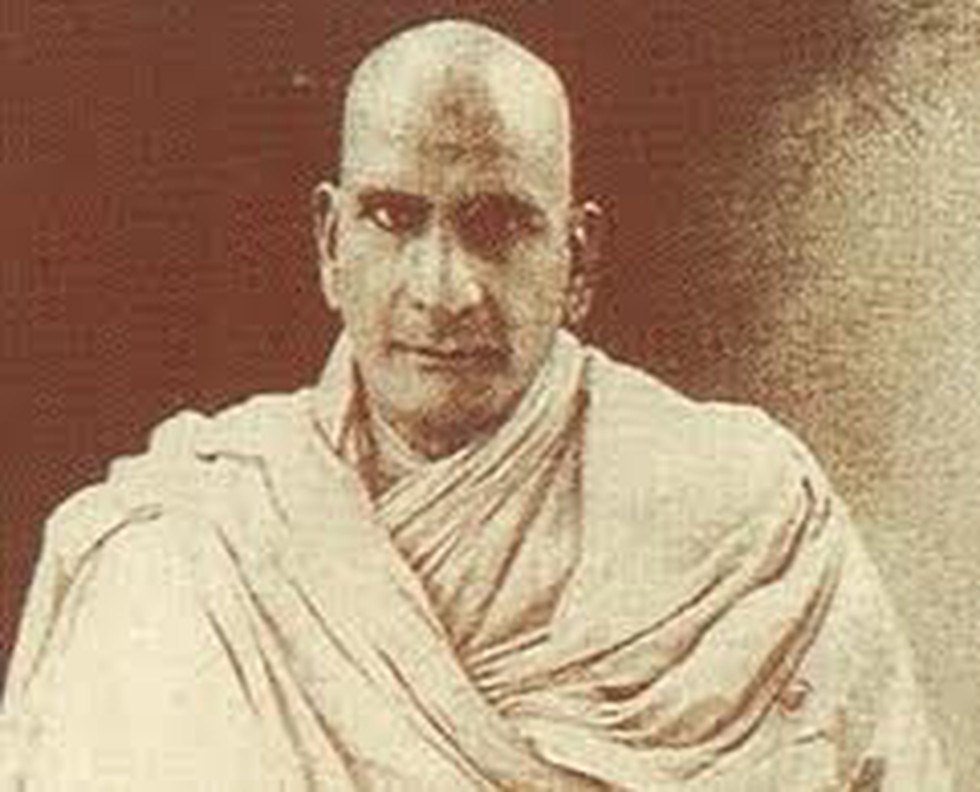 About:
Shraddhanand was born in 1856 at village Talwan in Jalandhar district in Punjab province. In the early 1880s, he came into contact with Swami Dayanand, the founder of the Arya Samaj.


Shraddhanand wrote a book called "Hindu Sangathan".


By 1923, he focussed primarily on the shuddhi movement (re-conversion to Hinduism). In 1923, he became the president of Bhartiya Hindu Shuddhi Sabha, created with an aim of reconverting Muslims, specifically 'Malkana Rajputs' in the western United Province.


This brought him into direct confrontation with Muslim clerics and leaders of the time.