SWATI MOHAN
Feb. 28, 2021
The world witnessed the historic landing of NASA's Perseverance Rover, the most advanced astrobiology laboratory ever sent to another world.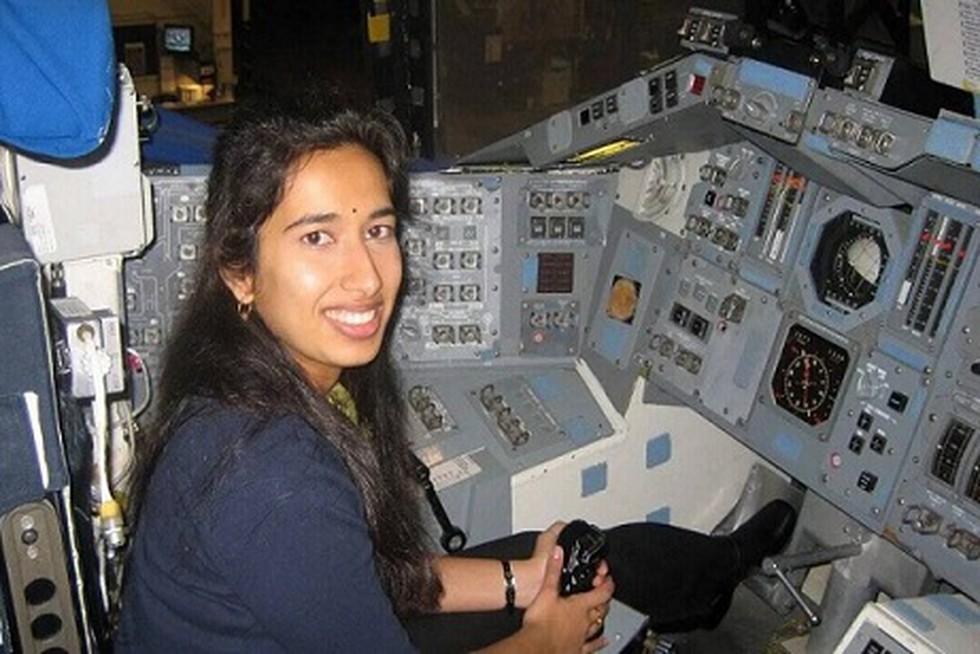 About:
Among the scientists who are part of this historic mission, Indian-American Dr Swati Mohan spearheaded the development of attitude control and the landing system for the rover.


Besides that she was the lead systems engineer throughout the development.


She is the key communicator between the GN&C subsystem and the rest of the project's teams.


Dr Mohan had emigrated from India to the United States at the age of One. She has worked on Mars-2020 since almost the beginning of the project in 2013 and is currently working at NASA's Jet Propulsion Laboratory in Pasadena.