TAIWAN
Oct. 14, 2021
Tensions between China and Taiwan have escalated since October 1, when China observes its National Day to mark the birth of the People's Republic of China (PRC).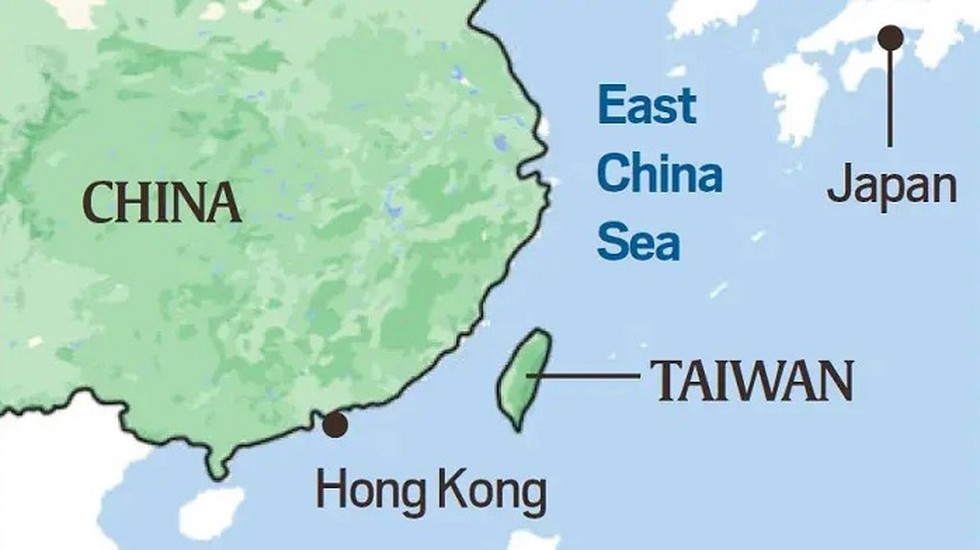 Timeline:
Taiwan, earlier known as Formosa, a tiny island off the east coast of China, is where Chinese republicans of the Kuomintang government retreated after the 1949 victory of the communists — and it has since continued as the Republic of China (RoC).


Since its founding in 1949, the PRC has believed that Taiwan must be reunified with the mainland, while the RoC has held out as an "independent" country.


Taiwan observes October 10 — "double 10" — as its national day; it was on this day in 1911 that sections of the Manchu army rose in rebellion, leading ultimately to the overthrow of the Qing dynasty and the end of 4,000 years of the monarchy. The RoC was declared on December 29, 1911.