TAIWAN'S 'PORCUPINE STRATEGY'
Aug. 6, 2022
As the long-range, live-fire drills began with China's Eastern Theatre Command firing several ballistic missiles, Taiwan said that it was "preparing for war without seeking war". What is Taiwan's strategy to fight back in case China attempts to occupy it by force?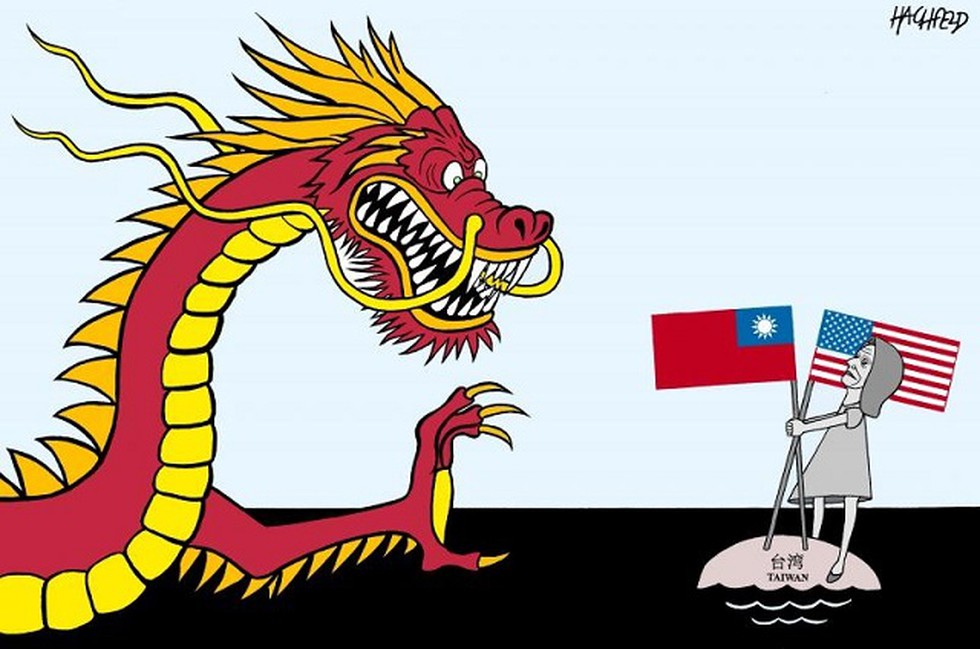 About:
The "porcupine doctrine", which was proposed in 2008 by US Naval War College research professor William S Murray, is a strategy of asymmetric warfare focused on fortifying a weak state's defences to exploit the enemy's weaknesses rather than taking on its strengths.
It is about building defences that would ensure that Taiwan "could be attacked and damaged but not defeated, at least without unacceptably high costs and risks", Murray wrote in the Naval War College Review.