TALC
Aug. 16, 2022
Pharmaceutical giant Johnson and Johnson (J&J) announced that it would discontinue the sale of its talc-based baby powder globally in 2023.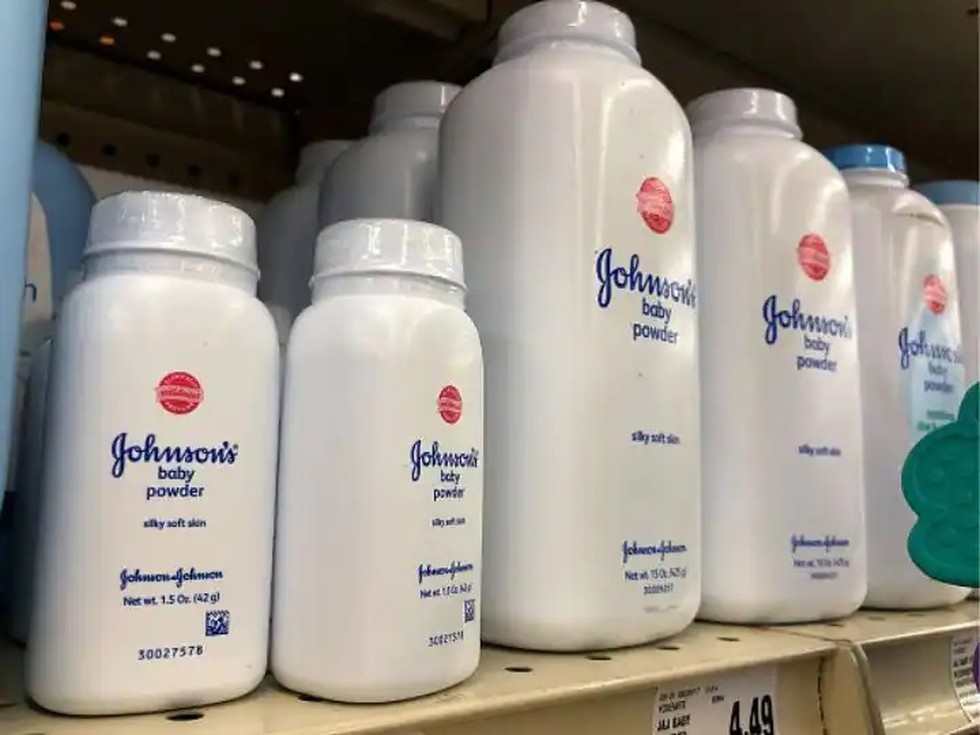 About:
The announcement came amidst the tens of thousands of lawsuits from women who claim that the product caused them to have ovarian cancer, due to the alleged contamination of asbestos, a known carcinogen.
Talc is the softest known mineral and is mined from underground deposits. Chemically, it is hydrous magnesium silicate, according to the US Food & Drug Administration (FDA), and is used in a variety of cosmetic and personal care products, like baby powder, lipstick, eyeshadow and foundation.
When reduced to a fine powder, it is able to absorb moisture and reduce friction which keeps the skin dry, helps prevent rashes, stops makeup from caking and generally helps improve the feel and texture of a product.
Does it cause cancer?
Asbestos, the name for another group of naturally occurring silicate minerals, can also be found near talc deposits.
There is the potential for contamination of talc with asbestos. Asbestos has been used in construction and manufacturing, and is known to cause lung cancer, ovarian cancer, mesothelioma and other health conditions.