TARBALLS
Sept. 16, 2021
In this month alone, the Brihanmumbai Municipal Corporation (BMC) has removed over 20,000 kg of tarballs from Juhu and Versova beaches.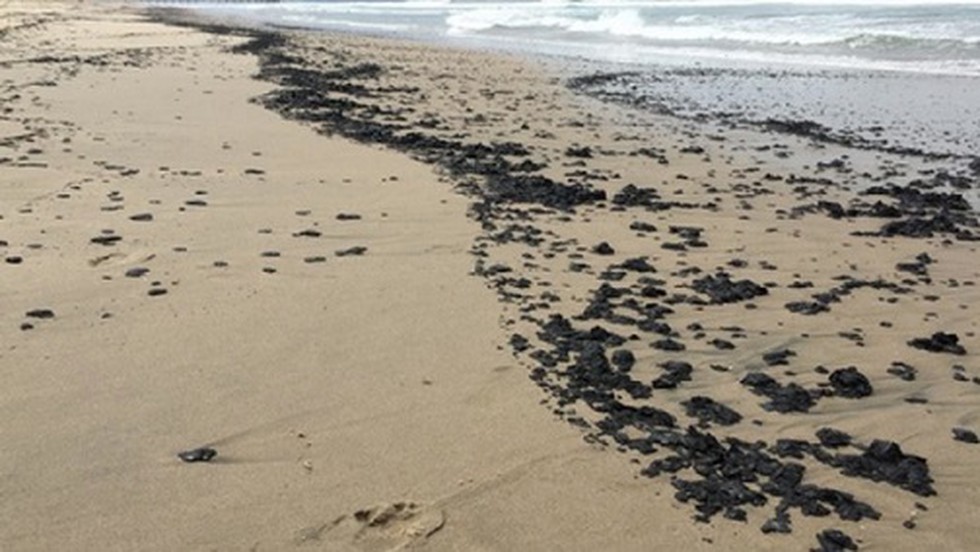 About:
Tarballs are dark-coloured, sticky balls of oil that form when crude oil floats on the ocean surface. Tarballs are formed by weathering of crude oil in marine environments.


They are transported from the open sea to the shores by sea currents and waves.


Some of the balls are as big as a basketball while others are smaller globules.


Tarballs stick to the cleaning machinery and are very difficult to wash off.