TAWANG MONASTERY
Nov. 27, 2018
The Incredible India campaign has goofed up on Tawang Monastery in Arunachal Pradesh, suggesting that the 338-year-old monastery, was built just three decades ago in 1980-81.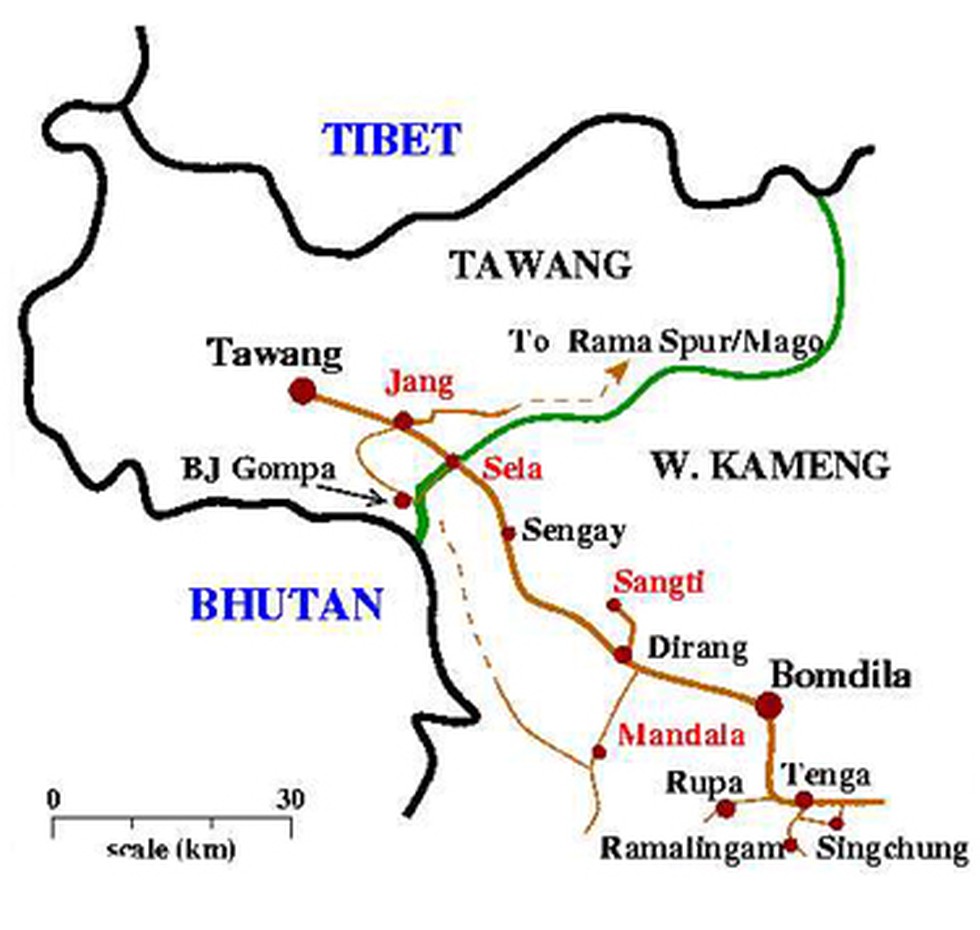 About:
Location: It is located in Tawang city of Tawang district in Arunachal Pradesh. Tezpur Airport is the nearest airport at a road distance of 350 kilometres.


Size: It is the largest monastery in India and second largest in the world after the Potala Palace in Lhasa, Tibet.


Name: Tawang Monastery is known in Tibetan as Gaden Namgyal Lhatse, which translates to "celestial paradise in a clear night."


History: It was in 1680-1681 in accordance with the wishes of the 5th Dalai Lama, Ngawang Lobsang Gyatso (1617–1682).


Religion: It belongs to the Gelug school of Mahayana Buddhism.


Architecture and other features:

The monastery is triple storied with a large assembly hall, ten other functional structures and with 65 residential quarters for students, Lamas and monks.


The main temple in the monastery is known as the Dukhang.