TELUGU LANGUAGE DAY
Aug. 30, 2020
Prime Minister Narendra Modi greeted people on Telugu Language Day.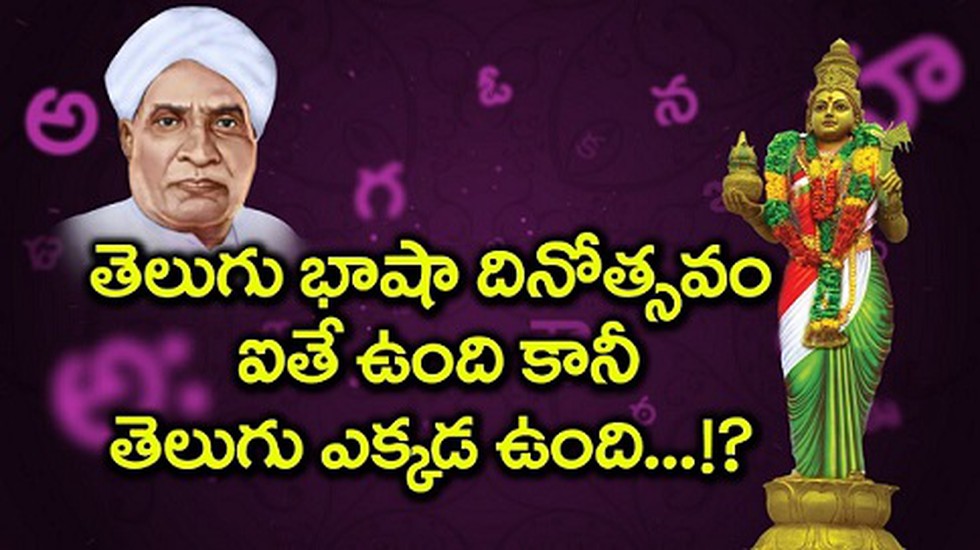 About:
Telugu Language Day is observed on 29 August each year.


This date was chosen to coincide with the birthday of the Telugu poet Gidugu Venkata Ramamurthy (1863-1940).


He championed the cause of using a language comprehensible to the common man ('Vyavaharika Bhasha') as opposed to the scholastic language ('Grandhika Bhasha').