TEXTILE GRAND CHALLENGE 2019
Aug. 28, 2020
Union Textiles Minister addressed the award giving ceremony for winners of the Textile Grand Challenge 2019.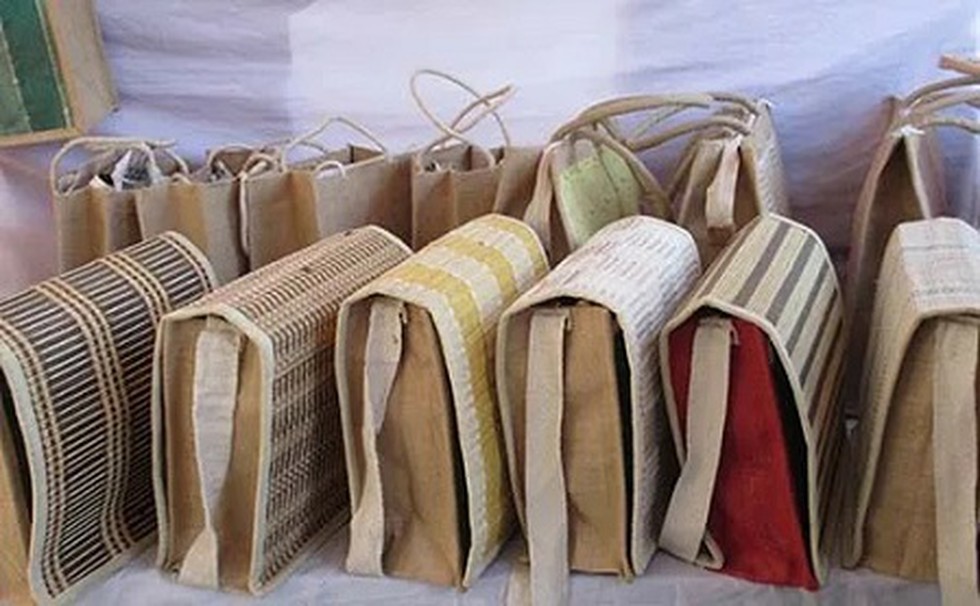 About:
The Textile Grand Challenge 2019 was organized by the Ministry of Textiles with the active support of National Jute Board and the Start up India Team of the Department for Promotion of Industry & Industrial Trade (DPIIT).


The aim of organizing this event was to bring forward innovative ideas by start-ups/entrepreneurs for development of cost effective and low-weight carry bags using Jute Bio-mass, Jute Plant based bio-polymer and cotton fibre waste tophase out plastic bags.


Under it, innovative solutions were sought for (i) Alternative to single use Plastic bags and (ii) Alternative to Multi-use Plastic bags, using domestically grownnatural fibres viz; Jute and Cotton.