THE FARMERS' PRODUCE TRADE AND COMMERCE (PROMOTION AND FACILITATION) BILL, 2020
Sept. 19, 2020
Lok Sabha passed the Farmers' Produce Trade and Commerce (Promotion and Facilitation) Bill, 2020.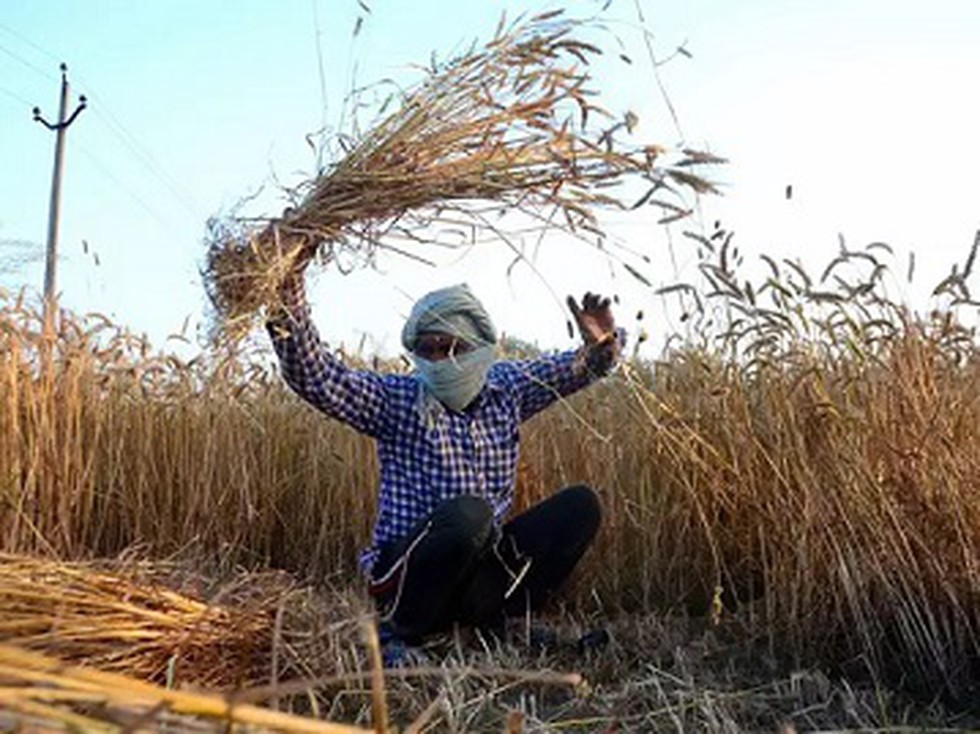 About:
The new legislation will create an ecosystem where the farmers and traders will enjoy freedom of choice of sale and purchase of agri-produce.


It will also promote barrier-free inter-state and intra-state trade and commerce outside the physical premises of markets notified under State Agricultural Produce Marketing legislations.


The Bill also proposes an electronic trading in transaction platform for ensuring a seamless trade electronically. The farmers will not be charged any cess or levy for sale of their produce under this Act. Further there will be a separate dispute resolution mechanism for the farmers.


The Bill basically aims at creating additional trading opportunities outside the APMC market yards to help farmers get remunerative prices due to additional competition. This will supplement the existing MSP procurement system which is providing stable income to farmers.


It will certainly pave the way for creating One India, One Agriculture Market and will lay the foundation for ensuring golden harvests for our hard working farmers.