THE HARYANA STATE EMPLOYMENT OF LOCAL CANDIDATES ORDINANCE, 2020
Aug. 1, 2020
The Haryana Cabinet has cleared a proposal to draft an ordinance for reserving 75% private sector jobs for residents of the state. The draft ordinance will be placed before the Council of Ministers in its next meeting.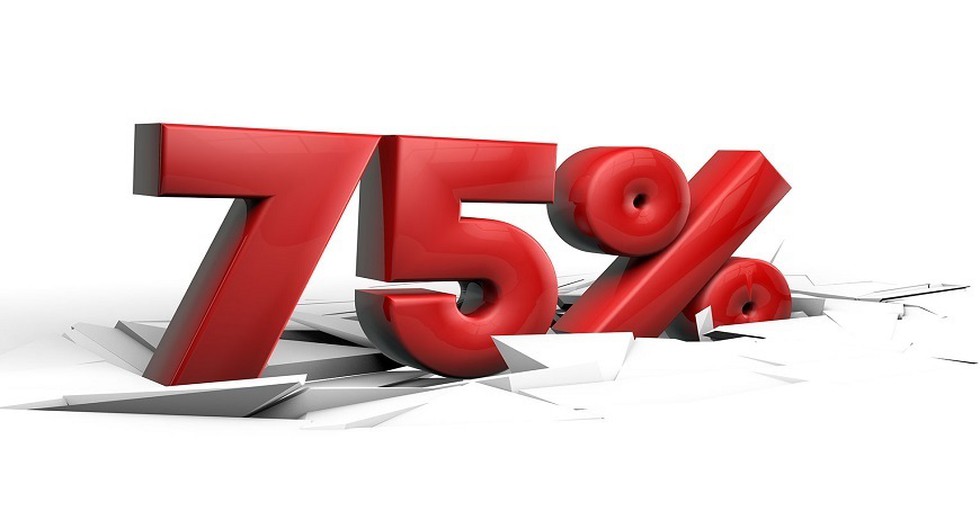 About:
Under it, 75% of the new employment will be given to local candidates for jobs having salary of less than Rs 50,000 per month in various privately managed companies, Societies, Trusts, Limited Liability Partnership Firms, partnership firms etc. situated in the State of Haryana.


However, the employers will have the option to recruit local candidates from one district to only 10 per cent.


Exemption clause shall also be provided if suitable local candidates are not available for a particular category of industry.