TIBETOLOGY
Oct. 19, 2021
With a view to orienting its officers and men posted along the Line of Actual Control (LAC) in Tibetan culture and also preparing them to better understand the information warfare, the Army has begun a course in Tibetology in a tie-up with the Central Institute of Himalayan Cultural Studies in Arunachal Pradesh.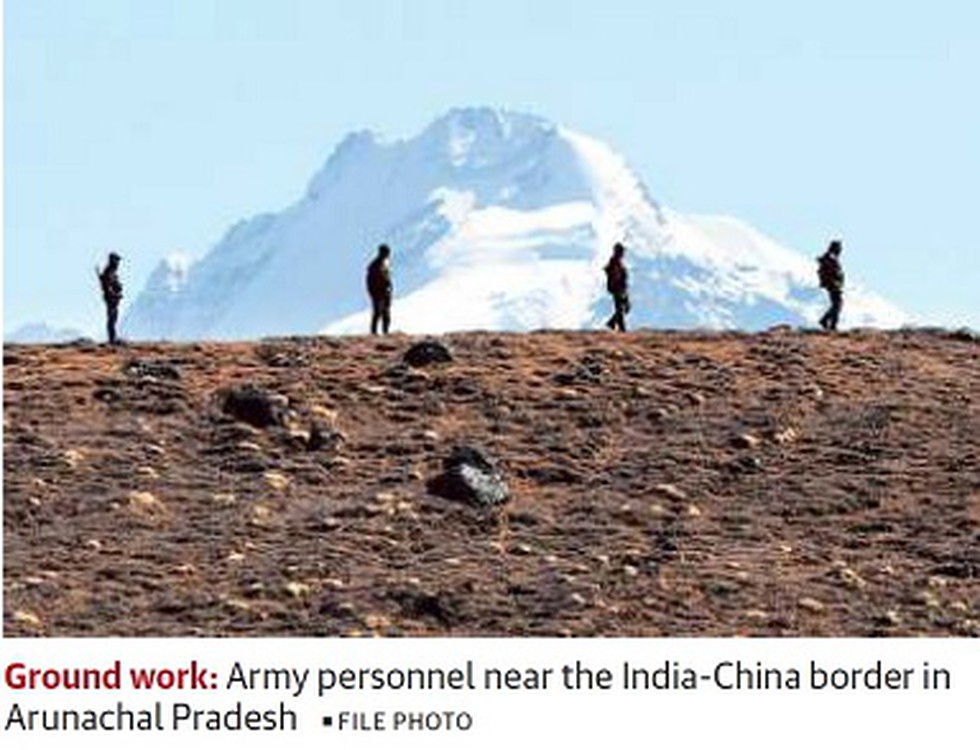 About:
The first batch of 15 participants was trained from March to May this year.


Understanding Tibetan traditions, cultural peculiarities, democracy and political influence and so on empowers our men and officers to understand where we are going and where we are operating," said a senior Army officer.


The Army's Training Command, ARTRAC, has identified seven institutes for Tibetology across the country, two of which are in the northeast. The other one is the Namgyal Institute of Tibetology in Sikkim.


During the 42 days of the preliminary course, Tibetan history, geopolitics and current political dynamics were covered in the form of lectures and case studies, the officer added. Lamas who were proficient in Tibetan issues were hired from the Bomdila Monastery to teach the course.