TIME 100 MOST INFLUENTIAL PEOPLE
April 29, 2019
Three Indians namely Menaka Guruswamy, Arundhati Katju and Mukesh Ambani have been included in the list of TIME 100 most influential people of 2019.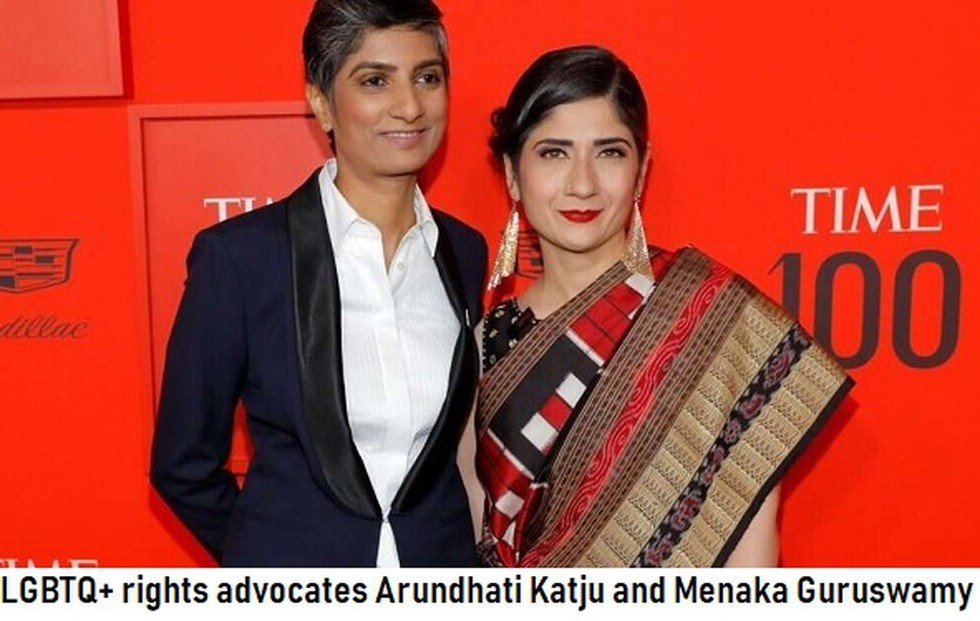 2019 List: 
US President Donald Trump, China President Xi Jinping, Pakistan Prime Minister Imran Khan, Pope Francis, golfer Tiger Woods and Facebook founder Mark Zuckerberg are among the prominent names to have featured in the TIME's list. 


Mukesh Ambani is the Chairman of Reliance Industries. 


Menaka Guruswamy and Arundhati Katju are two Indian women lawyers who spearheaded the legal challenge to strike down Section 377 of Indian Penal Code (IPC). 


In September 2018, the Supreme Court partly struck down Section 377 in a unanimous decision, thus overturning a colonial-era ban imposed on consensual gay sex and affirming human rights of LGBTQ (lesbian, gay, bisexual, transgender, queer) community.