TLR 7/8
March 1, 2021
The Indian Institute of Chemical Technology (IICT), a Council for Scientific and Industrial Research (CSIR) lab helped in the development of key molecule for Covaxin, the indigenous vaccine developed by the city-based Bharat Biotech International Limited.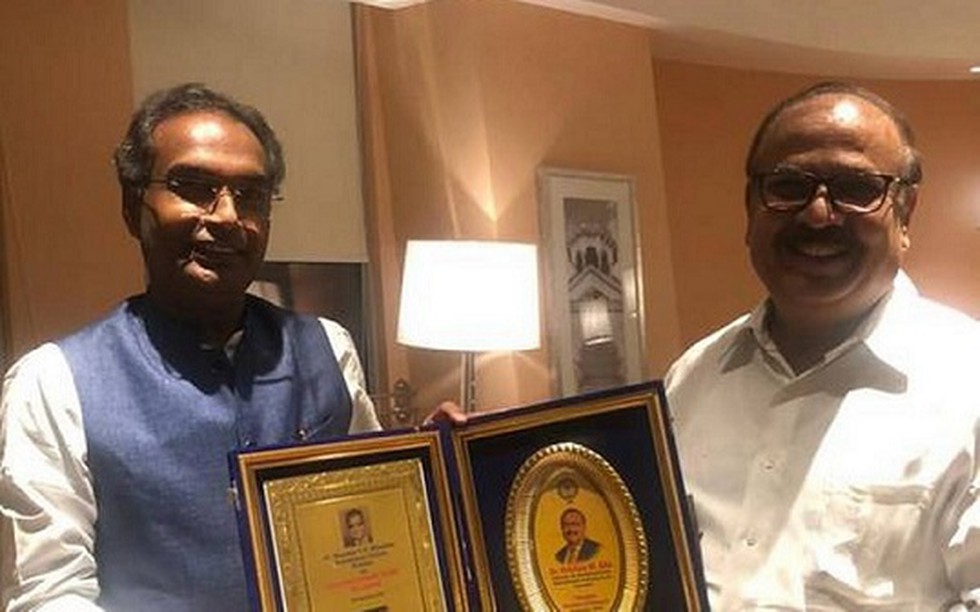 About:
The vaccine is a highly purified, whole virion, inactivated SARS-Cov-2.


The vaccine has been formulated with 'Algel-IMDG', which contains chemically absorbed TLR7/8 as an agonist or an adjuvant onto aluminium hydroxide gel to generate the requisite type of immune responses without damaging the body.


The firm had approached the IICT to develop the synthetic route for the adjuvant molecule TLR 7/8 with indigenous chemicals at an affordable price and with highest purity.


This indigenously developed molecule aided Bharat Biotech to scale up the production of the adjuvant.