TOKYO OLYMPICS POSTPONED TO 2021
March 28, 2020
Japan's Prime Minister and the head of the International Olympic Committee Shinzo Abe agreed to postpone the Tokyo 2020 Games by a year in an extraordinary move, unprecedented in peacetime, as the world battles the coronavirus pandemic.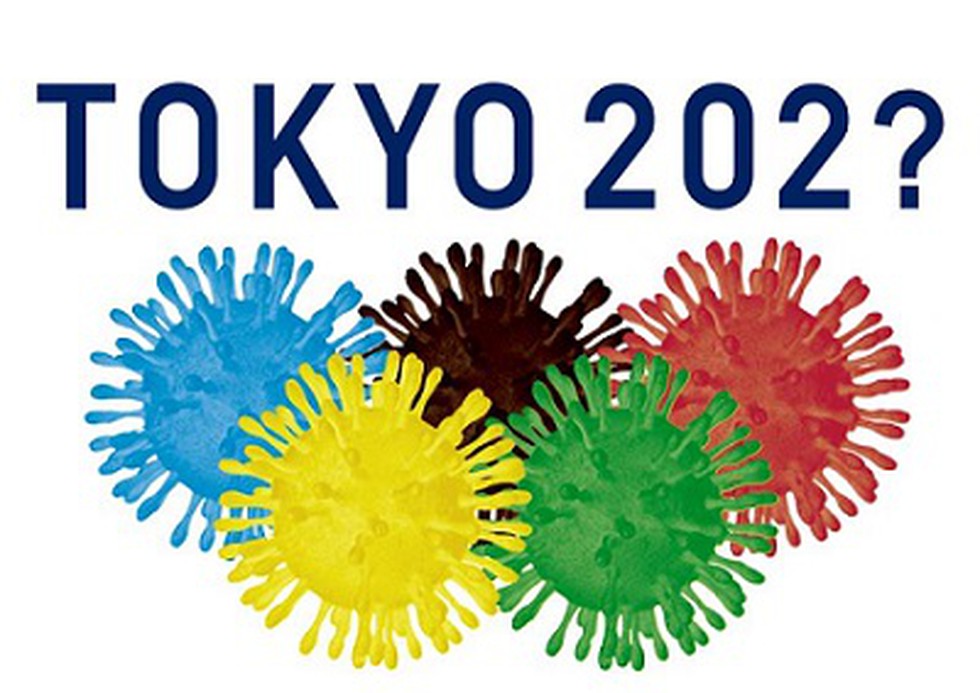 About:
The Olympics, which has experienced boycotts, terrorist attacks and protests, but has been held every four years since 1948, would be the highest-profile event affected by the virus that has killed thousands and closed sports competitions worldwide.


Three other times, the Olympic games were cancelled altogether because of World War I (1916) and World War II (1940 and 1944) — and in those latter two quadrennials, both the Summer and Winter Games were shelved.


Prior to the Olympics, concern over the spread of the novel coronavirus caused the cancellation or postponement of the NBA, NHL, English Premier League, and the Euro 2020 tournament.