TRANSGENDER PILOTS
Aug. 11, 2022
In a big win for aspiring pilot Adam Harry and the entire transgender community, the aviation safety regulator has for the first time framed new medical guidelines that allow transgender persons who have completed gender transition therapy or surgery to be declared fit to fly.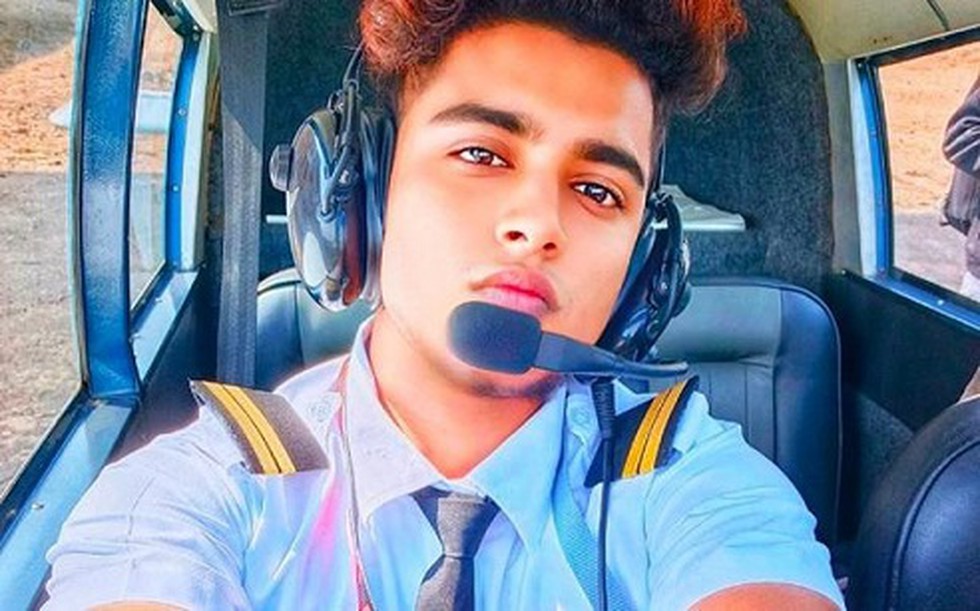 About:
An ongoing hormone therapy will also not be a ground for disqualification.
The Directorate General of Civil Aviation (DGCA) issued guidelines for aeromedical evaluation of transgender persons for obtaining medical clearance for all categories of pilot's licence — private pilot's licence, student pilot licence and commercial pilot licence.
These say that candidates who have completed their hormone therapy and gender affirmation surgery more than five years ago will be declared medically fit provided they clear screening for mental health in accordance with the World Professional Association for Transgender Health.
If transgender applicants have completed the treatment within the past five years, they will have to undergo a psychological and psychiatric evaluation apart from providing a detailed report from their treating endocrinologist as well as a report from the surgeon, if there has been a surgery within the past year.