TRANSIT REMAND
Aug. 31, 2018
Delhi High Court stayed a trial court order granting to Maharashtra Police the transit remand of human rights activist Gautam Navlakha, one of five arrested in connection with the violence in Bhima Koregaon.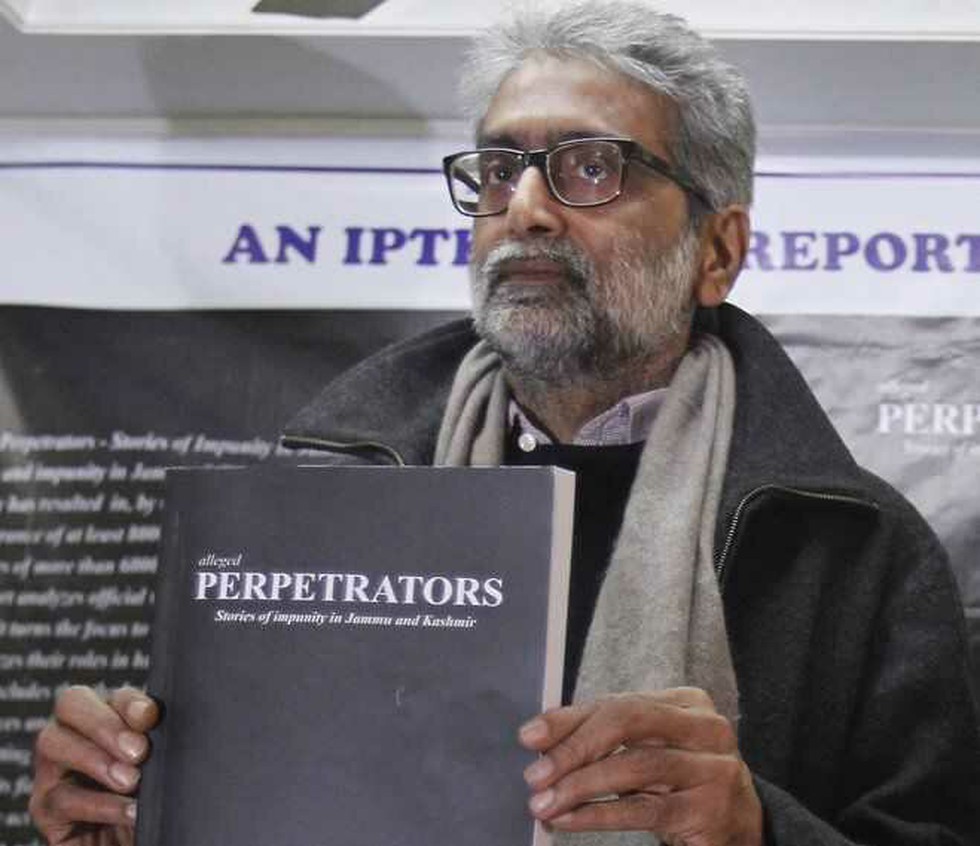 About:
Transit remand is defined in Section 80 of the CrPC. The broader provisions for remand itself are defined in CrPC Section 76.


If a warrant of arrest is executed outside the district in which it was issued — unless the court that issued the warrant is within 30 km — the person has to be produced in a court of that particular district for remand.


g. if an offence is committed in Delhi but the accused is arrested in Chandigarh, then the police will seek his remand from a court in Chandigarh to transport him to Delhi, so that he can be investigated and tried in Delhi.