TRIBUNALS
March 28, 2019
The Supreme Court has sought the Centre's view within two weeks on bringing all the Tribunals under one central umbrella body to ensure efficient functioning and streamlining the working of tribunals. Earlier, the supreme court in its two verdicts of 1997 and 2010 directed government to do the same.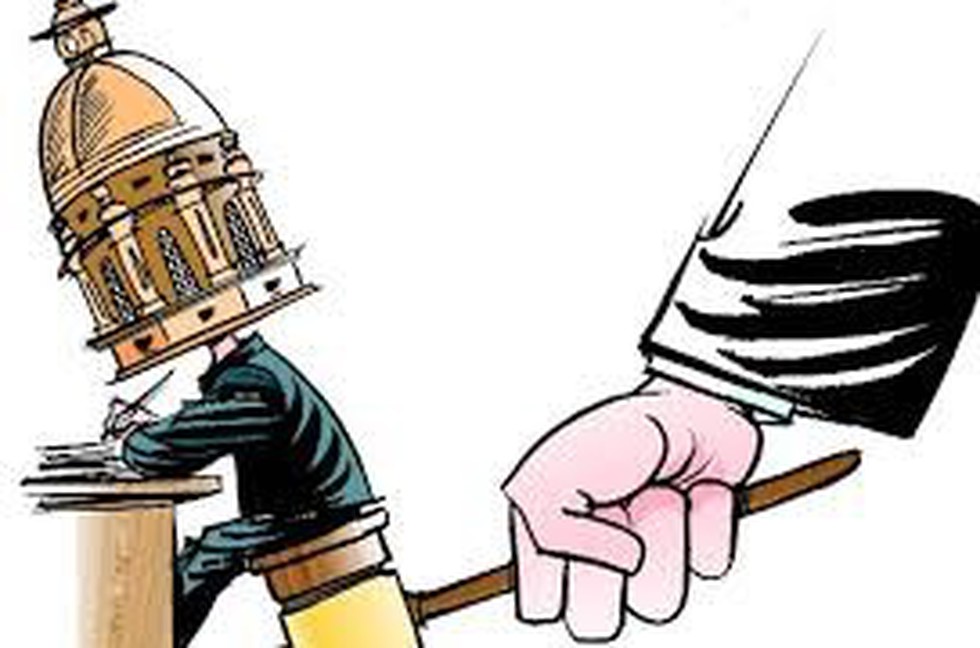 What is tribunal? 
'Tribunal' is an administrative body established for the purpose of discharging quasi-judicial duties. 


They are setup to adjudicate disputes related to specified matters. 


It is neither a Court nor an executive body. It stands somewhere midway between them. 


Timeline: 
Constitution (42nd Amendment) Act, 1976: Based on the recommendations of the Swaran Singh Committee, Part XIV-A was added by the Constitution (42nd Amendment) Act, 1976, titled as 'Tribunals' which provided for the establishment of 

'Administrative Tribunals' under Article 323-A: It gives exclusive power to the Parliament for establishing tribunals. 


'Tribunals for other matters' under Article 323-B: It gives power to the concerned State Legislature to constitute Tribunals for the respective subjects specified therein.






Administrative Tribunals Act, 1985: It provides for the establishment of three kinds of administrative Tribunals: (a) The Central Administrative Tribunal (CAT), State Administrative Tribunals (SAT) and Joint Administrative Tribunals (JAT). 


Tribunalization of India: Now tribunals have replaced high courts for disputes under the Companies Act, Competition Act, SEBI Act, Electricity Act, and Consumer Protection Act among others. The number of tribunals increased to 36, in 2016.


The Finance Act, 2017: The Finance Act, 2017 has merged eight tribunals on the ground of functional similarity and has given the power to the Government to appoint and remove the members.