TUNI
March 1, 2021
The Metropolitan Magistrate Court (Railway Court) has served summons on 40 persons reportedly involved in the arson at the Tuni railway station in East Godavari district of Andhra Pradesh in January 2016.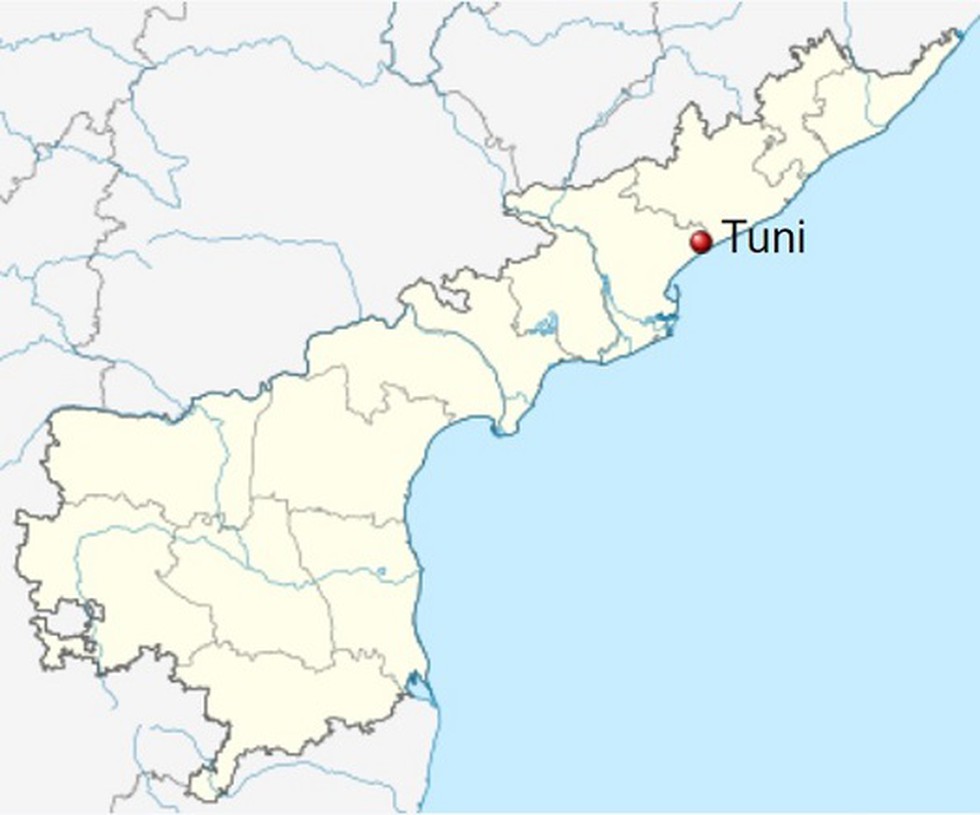 About:
Tuni is a town in East Godavari district of Andhra Pradesh. It is known for mango export, with nearly 250 varieties. It is also famous for betel leaves and jute bags.


Kapu leader and present Tuni MLA Dadisetti Ramalingeswara Rao (Raja) and many other leaders organised Kapu Gharjana Sabha in the town on January 31, 2016, demanding reservation for the Kapu community under the Backward Class (BC) category.


The agitators suddenly squatted on the tracks, stopped the Ratnachal Express between Tuni and Hamsavaram stations and threw stones at the train. When the panicked passengers alighted from the train, the mob climbed on it and set some coaches on fire.


The Government Railway Police and RPF personnel registered cases against the accused.