TUTING-TIDDING SUTURE ZONE (TTSZ)
July 28, 2020
A study by the Wadia Institute of Himalayan Geology (WIHG), an autonomous institute of the Department of Science & Technology (DST), revealed that the Tuting-Tidding Suture Zone (TTSZ) is generating moderate earthquakes at two different depths.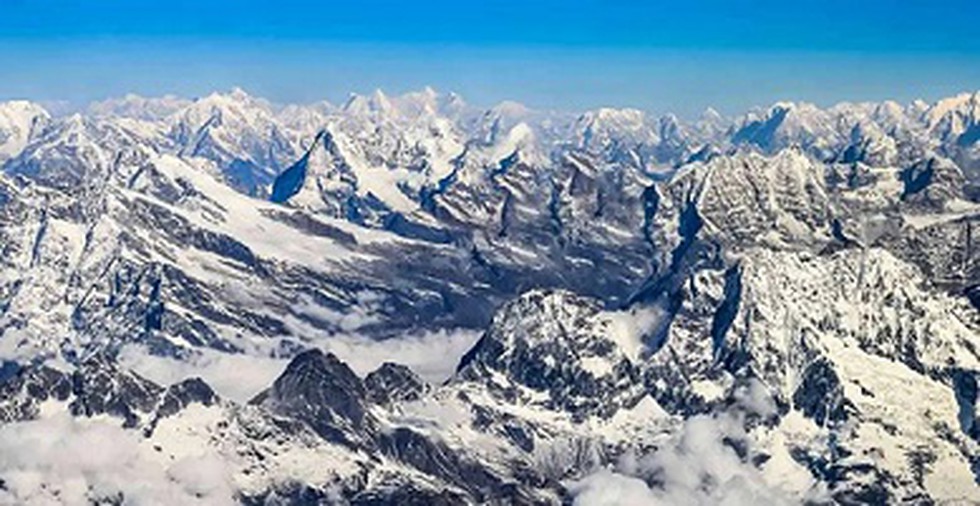 About:
The Tuting-Tidding Suture Zone (TTSZ) is a major part of the Eastern Himalaya, where the Himalaya takes a sharp southward bend and connects with the Indo-Burma Range.


This part of the Arunachal Himalaya has gained significant importance in recent times due to the growing need of constructing roads and hydropower projects, making the need for understanding the pattern of seismicity in this region critical.