UDHAM SINGH
Nov. 30, 2019
BJP MP Pragya Singh Thakur raked up a storm in the Lok Sabha after she praised Mahatma Gandhi's assassin Nathuram Godse on Wednesday. Now, in her defence, Thakur claimed her remark was meant for Udham Singh, and not Godse.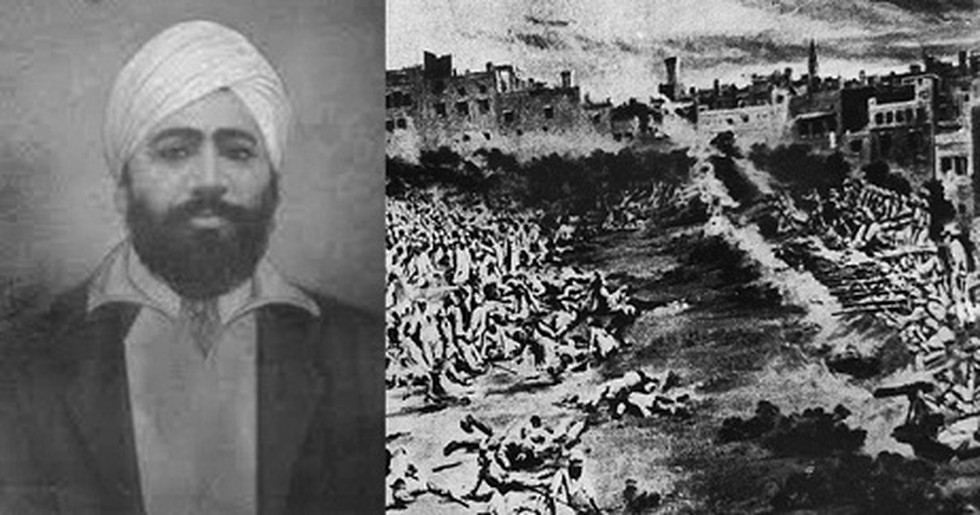 About: 
Udham Singh, born in Sunam in Punjab's Sangrur district in 1899, was a political activist who got associated with the Ghadar Party while in the US.


In 1934, Singh made his way to London with the purpose of assassinating Michael O'Dwyer, who in 1919 had been the Lieutenant Governor of Punjab and unsurprisingly, Singh considered O'Dwyer to be responsible for the massacre.


Instead of Dyer, who instructed his men to open fire at the crowd gathered in Jallianwala Bagh, O'Dwyer is considered to be the actual perpetrator, since Dyer could not have executed it without his permission.


On March 13, 1940 Singh shot O'Dwyer at a meeting of the East India Association and the Royal Central Asian Society at Caxton Hill. Singh was immediately arrested.


At the court he referred to himself as Mohamed Singh Azad, to symbolise Hindu-Sikh-Muslim unity in the fight for India's freedom. He was hanged on July 31, 1940 at Pentonville Prison.


For avenging the Jallianwala Bagh massacre, Singh is seen by some as a hero. Gandhi had famously decried Singh's revenge as an "act of insanity".


In 2018 his statue was installed at Jallianwala Bagh during Baisakhi.


Udham Singh Nagar district in Uttarakhand is named after the freedom fighter.