ULSOOR LAKE
Feb. 28, 2020
The National Green Tribunal (NGT) has ordered the constitution of a joint committee to take water samples from Ulsoor lake to ascertain whether the lake is being polluted owing to illegal activity.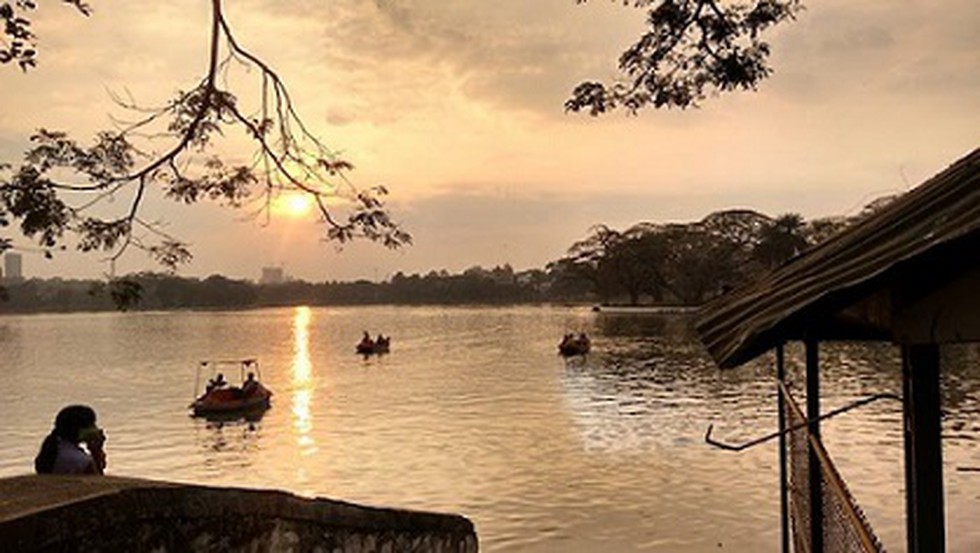 About:
Ulsoor Lake or Halasuru Lake is one of the biggest lakes in Bengaluru.


It is also known as Halasuru Lake. It derives its name from the name of the locality it is situated, namely, Halasuru in Bangalore.


Even though the lake is dated to Kempegowdas' time, the present lake was created by Sir Lewin Bentham Bowring, the then Commissioner of Bangalore.