UMBA VILLAGE
Dec. 28, 2020
Five Mohallas in Umba village in Ladakh received electricity connection recently. Umba village had no electricity till now.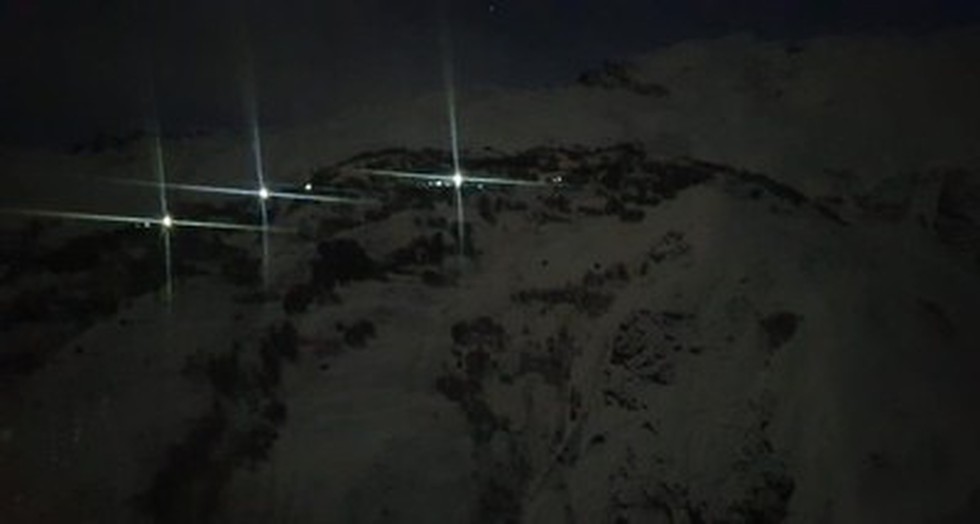 About:
The village which is 60 KM away from district headquarter Kargil, is situated in toughest terrain at 13,000 thousand feet height and remains cut off for five months during winters.


Under the guidance of Kargil Renewable Energy Development Authority (KREDA), the Global Himalayan Expedition (GHE) in partnership with the CSR project of Royal Enfield has installed a 17.5kW Solar Electricity system in Umba.